Rest In Power Chadwick Boseman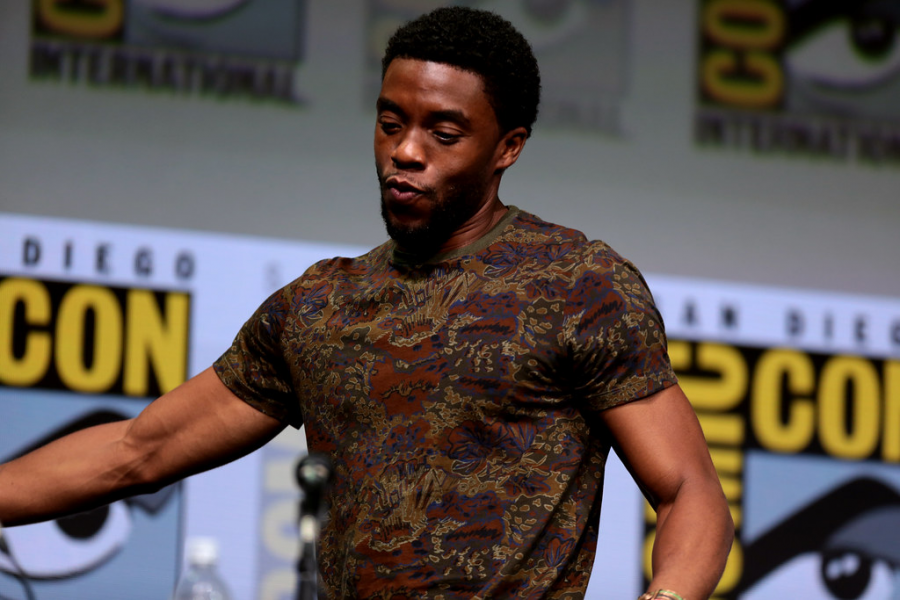 Chadwick Boseman was an American actor mostly known for his roles of Jackie Robinson in '42' and James Brown in 'Get on Up.' Then, of course, his most known role as Black Panther in the Marvel cinematic universe, died of colon cancer at the age of 43 on Friday August 28th, 2020. 
With his family and wife by his side, he died in his home in Los Angeles.
Chadwick Boseman was diagnosed with cancer 4 years ago. However his legacy will never die. He fought through those 4 years while getting countless surgeries and going through chemotherapy. On top of all he was going through he still brought us all amazing movies at the same time.
Boseman was born in South Carolina and graduated from Howard University, he had a few small roles on television. However it wasn't until 2013's '42' that he started becoming the star everybody saw and loved him as. After playing Jackie Robinson in that movie he drew Hollywood's attention.
The day Chadwick died was the day Major League Baseball was celebrating Jackie Robinson day. 
Originally, there were three actors that were cast for the "Black Panther" role before Boseman, which funny enough all three actors before him ended up joining the MCU at some point.
Boseman's role as king T'Challa was first seen in the blockbuster marvel movie in 2016's "Captain America: Civil War." 
The technologically advanced civilization of Wakanda really stuck with audiences, some of whom wore African attire to showings and helped propel "Black Panther" to more than $1.3 billion in global box office. It was the first of the marvel movies to receive a best picture oscar nomination.
Black panther was last seen at the end of "Avengers Endgame" dressed in a black suit standing in silence at Tony Stark's funeral. A "Black Panther" sequel was announced, and  was one of the most anticipated upcoming films.
Many fans are curious as to what's to happen with "Black Panther 2," since they hadn't yet started filming the second movie. Fans say we are not ready for the next movie, but there has been talk of King T'Challa's sister Shuri being the next "Black Panther". It seems to be the best idea out of the many that they had with her being the sister of T'Challa and being of the royal blood she would make a good second "Black Panther".
Boseman always made it clear that he understood the significance and impact his work had on the broader culture. At the 2019 Screen Actors Guild Award "Black Panther" won best ensemble, sending cheers throughout the room. Before an auditorium filled with actors, Chadwick Boseman stepped up to the microphone. He then quoted Nina Simone: "To be young, gifted and black," then put the moment in context.
Although Chadwick Boseman is no longer with us he left us with one last movie to watch, which is Netflix's upcoming Ma Rainey's Black Bottom, an adaptation of August Wilson's acclaimed 1982 film.  It's said to be released on Netflix December 18, 2020.
About the Writer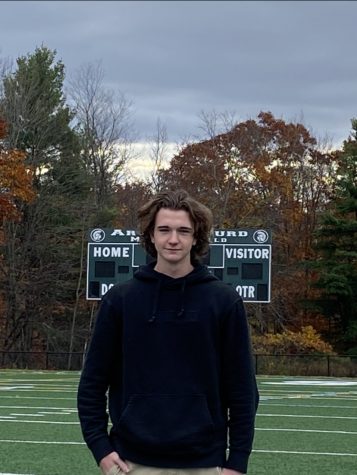 Sean McCann, Journalist
Sean McCann is currently a senior at Oakmont. When he is not in school he likes to walk his dog, take a nap, eat food, and go on vacations when possible....