Fall Festivities
Hang on for a minute...we're trying to find some more stories you might like.
With its sunny days, crisp evenings, and lovely colors, autumn is easily the best time of year. Between apple  picking, leaf peeping, and football games, is there ever not anything to do?
In Massachusetts there are so many fall festivities to be a part of. If you're feeling rebellious you could go visit the Lizzie Borden House, located in Fall River, Massachusetts, or go to Salem and visit the Witch Museum. Feeling adventurous? You could go to the Rolling Acres Corn Maze in Southampton, or the Davis Farmland Mega Maze in Sterling,

Paige Jarvis, 16 and a Junior at Oakmont, has an unconditional love for fall. She loves to go apple and pumpkin picking with her friends and family. For Thanksgiving, her Dad buys a huge 30 pound turkey! Her whole family comes over to celebrate the day. She says, "Fall is my favorite time of year because I get to wear sweaters and watch some of my favorite Halloween movies."
Soph Dellasanta, 15 and a sophomore at Oakmont, recently went to the Kids Festival at Wachusett Mountain and had a blast with her family. She said " It's more of a family scene and there were a lot of kids games, you could go on the ski lift for a ride up the mountain. There were many sponsors advertising their items, like Red Apple Farm located in Phillipston," She would encourage you to go!
When Halloween comes around you can go to haunted houses with your friends, or just stay in, and eat some popcorn, and watch fall movies. Bake Pillsbury Halloween cookies with your family on a Sunday afternoon while you watch the football game, all cozied up on the couch with a blanket and the fire going.
On Halloween you could either go trick or treating, pass out some candy at your house, or maybe have a nice night in. Then you can end the night by going to the bonfire at the Westminster Police Dept. Westminster Chief of Police, Michael McDonald says, "The bonfire has become a great tradition! Westminster Police and Fire Department look forward to seeing and talking with everyone after Trick or Treating and having some great times!"
About the Writer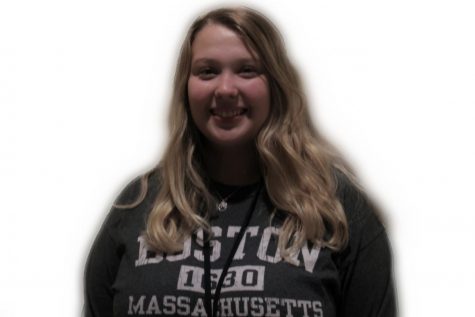 Caroline Albert, Author
Junior, taking Journalism to write for the Oakmonitor.