The Gardner Haunted House: A Nationwide Attraction
Hang on for a minute...we're trying to find some more stories you might like.
Do you ever feel like someone is watching you? Well, at The Gardner Mansion, chances are, somebody is.
Based on research from multiple websites, rumors say that nine people have died here, and most of them had a painful death. Local legend has it a prostitute was strangled in the infamous red bedroom, while someone else burned to death in the master bathroom. A little boy had even drowned in the basement.
"Guests have experienced everything from voices, chanting, full body apparitions, moving furniture, screens flying off windows, slamming doors, the sounds of footsteps on the stairs and halls…"  says the owners of the Haunted Mansion.
Sylvester Pierce was the original owner of this house, and owned the S.K. Pierce and Sons Furniture Company; the success of the company lead to Gardner being known as 'Chair City'.
Caroline Albert, 16, a junior at ORHS says that "The house had an eerie feeling. It felt like I was being watched or followed the whole time I was there. My visit was terrifying. I kept thinking I saw things that weren't actually there."
The house has ten bedrooms, and took one hundred men a year and a half to build. It has been featured on shows like Ghost Hunters, Ghost Adventure, and My Ghost Story. It's cited as the #2 Most Haunted House in Massachusetts and #9 in the USA. Also, before you go into the house you have to sign a waiver in case anything happens to you.
It is said that most ghosts in the house are extremely active in the midnight hours. Spirits are known to be "hands-on", resulting in people being pushed down flights of stairs or towards open windows.
Brenda Albert, the realtor for the Gardner Haunted House, talked about her experiences with the house. When asked if she has ever encountered any paranormal activity, and she said "No, I really did not encounter any paranormal experiences when I showed the house." She stated  "The house has spectacular woodwork, and a beautiful staircase. Turn of the century and elegance. Multiple fireplaces, high ceilings, 10 bedrooms, 14 total rooms, 3 levels of living space-and a spiral staircase on the third floor up to a widow walk."
She said, "I felt selling the house was an honor and a privilege. I got to meet a lot of interesting people that came to see the house. I got phone and email inquiries from Canada, Texas, England, and the current owner is from New Jersey." I then asked when it was sold and for how much, "It was on the market for 21 days, and it was sold on June 22nd, 2015 for $315,000."
The owners ended up turning the building into somewhere you can stay overnight for people who want to be thrilled. This Halloween, visit for the day or spend a night here, and see for yourself if it's haunted.
About the Contributors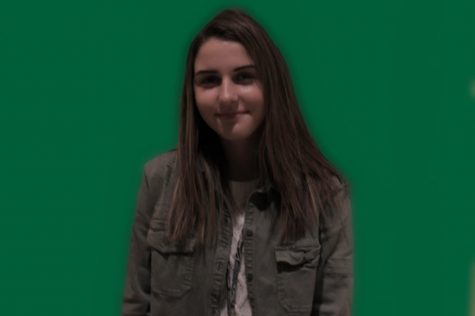 Avery Follansbee, Author
Sophomore taking Journalism with Mr.Nevard.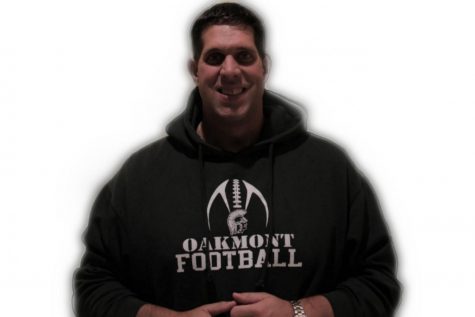 Mark Nevard, Advisor