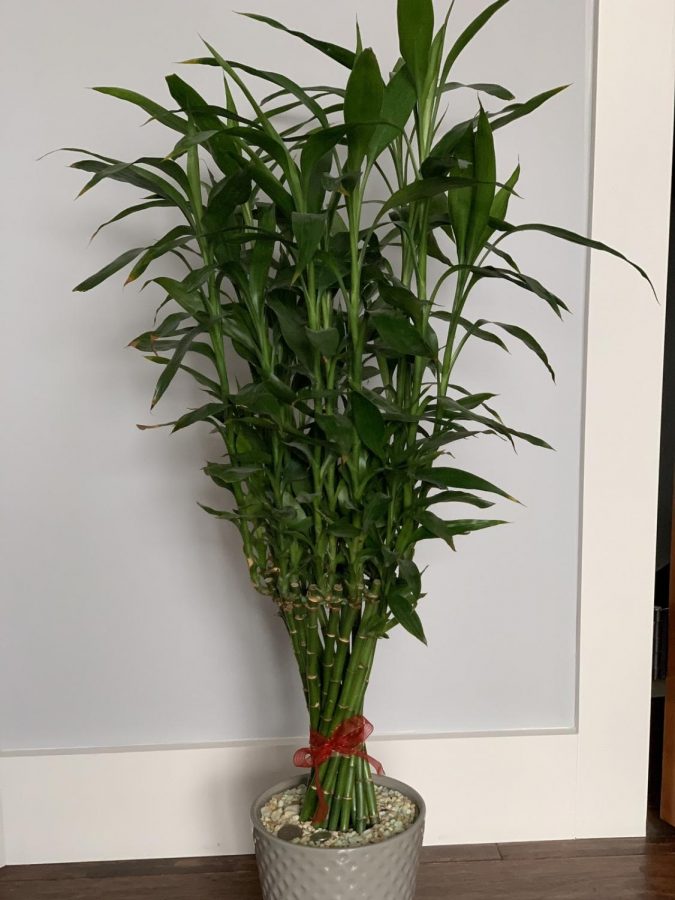 New England winters are brutal for any plant lovers! Keeping plants alive in this frigid climate seems almost impossible at times. But leaving your room dull and without something colorful is not an option....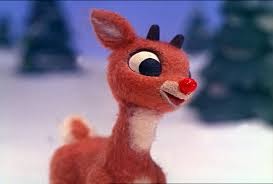 Have you ever wondered what caused Rudolph's red nose? As a kid, you probably never put too much thought into it, as you were more focused on the sentimental plot of the movie. Well, how he got his red...

Loading ...

Loading ...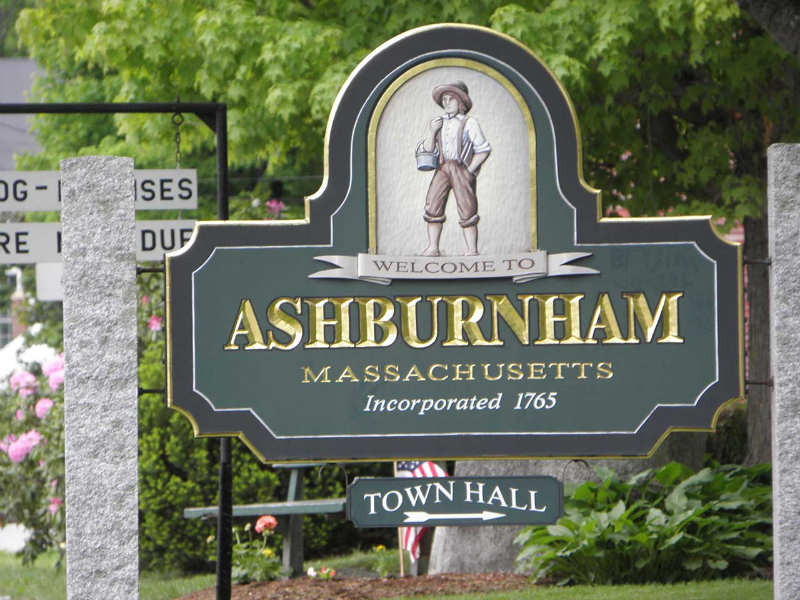 Ashburnham and Westminster: two towns paralleled within the same county. However, do not let artificial borders determine that these two settlements...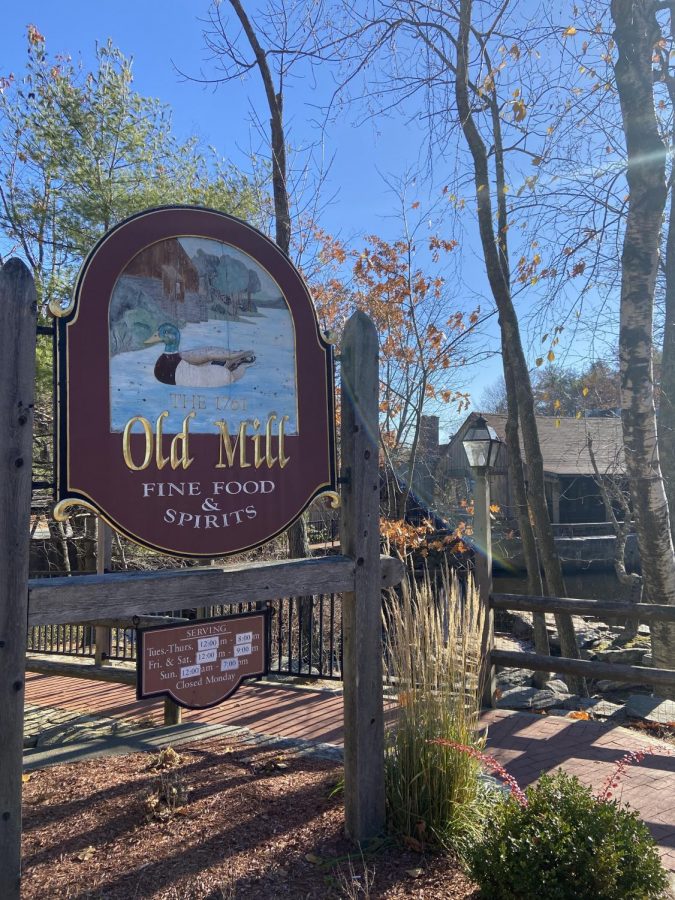 Ever since I was a little kid, the battle between the two towns has influenced our very school to this day. People always are constantly fighting...

Loading ...
Pigging Bank Design Contest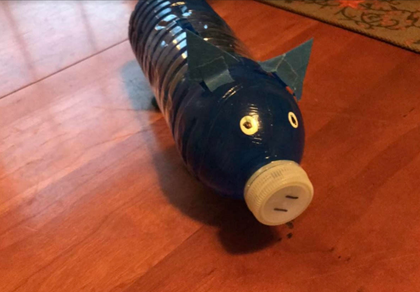 Oakmont Regional High School

1

Sep 30 / Soccer

Oakmont Regional High School

2

Sep 30 / Soccer

Oakmont Regional High School

1

Sep 30 / Field Hockey

Oakmont Regional High School

25

Sep 27 / Football

Oakmont Regional High School

1

Sep 26 / Soccer

Oakmont Regional High School

0

Sep 26 / Soccer

Oakmont Regional High School

1

Sep 26 / Field Hockey