James Maloney
May 28, 2020 • No Comments
This is a truly historic year, there's no doubt about that. The stories that current seniors share in their futures will truly be worth a listen. They have had an experience that not many individuals have...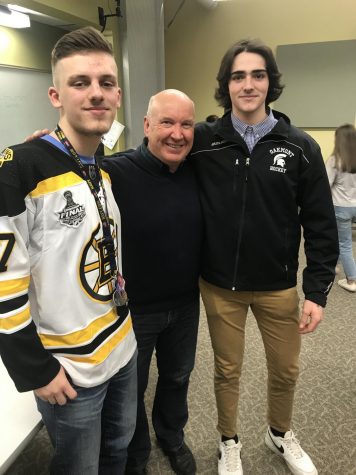 February 12, 2020 • No Comments
Recently, Oakmont had the pleasure of welcoming former teacher and Gardner News journalist, Mike Richard. His encyclopedia of knowledge regarding the area makes you wonder if he was actually there for...
Recent Entertainment Stories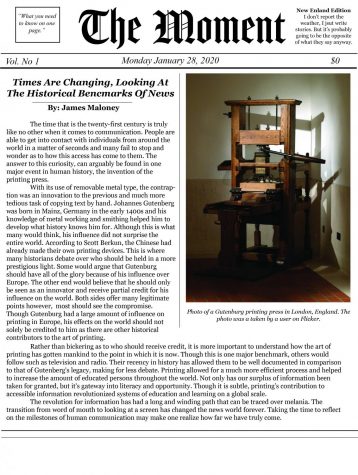 February 10, 2020
The time that is the twenty-first century is truly like no other when it comes to communication. People...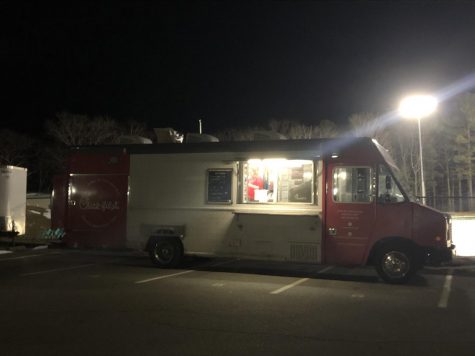 February 7, 2020
Chick-Fil-A catering truck makes a stop to Oakmont for Boys and Girls Basketball games
January 28, 2020
Ah, Coachella. That overpriced music festival that every millennial dreams of going to, with headliners...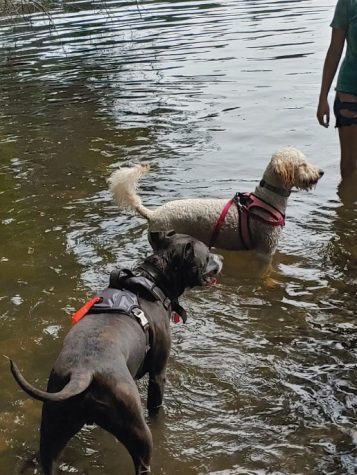 Quinley Woods, Author, Layout
September 25, 2019 • No Comments
Everyone's dog is arguably the best dog. You love your dogs, and they seem to love you more than they love themselves. They are our security alarms, our pillows, and a shoulder to cry on. They are family...
Recent Columns Stories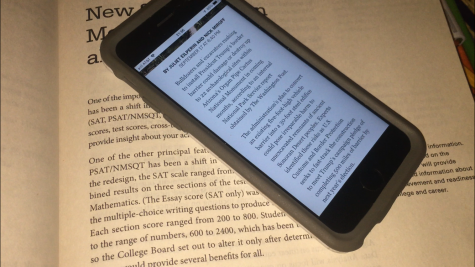 September 20, 2019
When was the last time you picked up your favorite childhood novel, felt the weight of the book, listened...