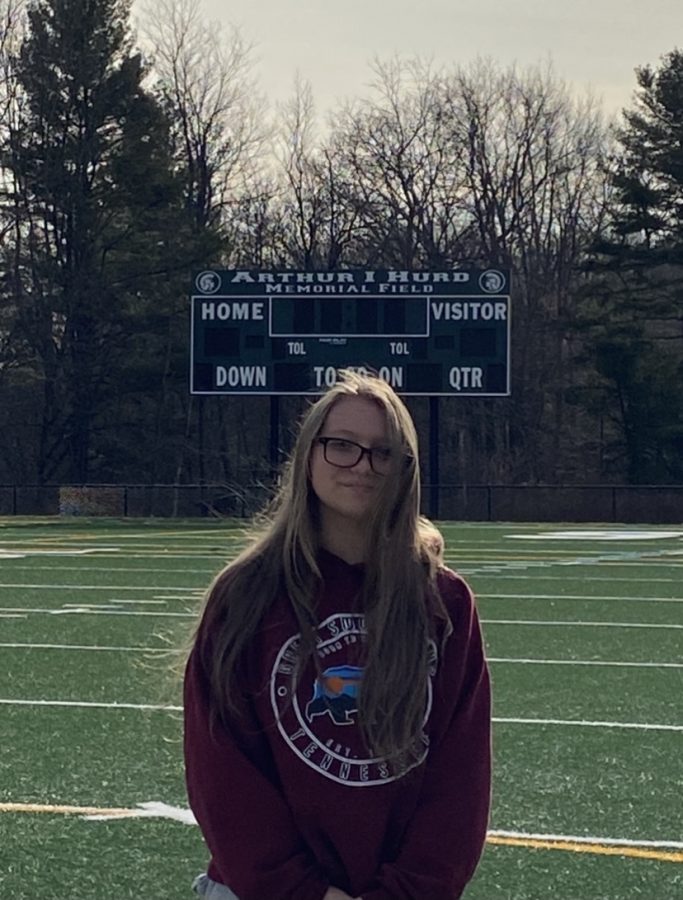 Leanna Klettke is a freshman at Oakmont.  When she is not reading and or writing, you can catch her taking walks and listening to music. Her favorite books include
Perfect Liars, Looking for Alaska, Little did We Know, Frankly in Love,
and
Silence of Bones
. She spends a lot of time with her friends and believes that she is the therapist of the group. She always tries her best in school but will admit to slacking off and spending time on the extremely popular game
Among Us.
Leanna also helps out a lot with her family, with both parents who work full time and four younger siblings, she understands the hardships of what Covid has to offer. She cooks and cleans a lot and likes to help out. She likes to believe that she is good at managing school and her responsibilities. Her goals are to graduate high school with at least a 3.8 GPA and study to be a lawyer, specifically studying family law, however, if not that, she would like to be a journalist. She enjoys writing about the news and anything related to tips to help other people. Her personality is all in one and her moods vary greatly, but usually, you'll see her smiling and laughing whenever she has the chance. 
Leanna Klettke, Journalist
Nov 19, 2020

Study tips during remote/in school learning

(Story)