The Oakmonitor Thanks Tia, Avery and Senior Staffers
Recently, The Oakmonitor Online has thrived with news, opinion, and awareness.  Thank you to Tia Cormier and Avery Follansbee for their up-to-date, daily coverage and publishing to our student newspaper.  Veterans in the Oakmont journalism field, Tia and Avery can be proud, that with the help of our hard-working staff, they have brought The Oakmonitor Online to its finest point. Thank you to Tia, Avery, and other graduating seniors who have given so much to our publication: Lindsay Romano, Sophia Dellasanta, David Seppelin, Laurel Allen,  Lindsey LaFrance, Caoileen Mullane, Regina Cerasuolo, Quinley Woods, Theresa Brouillet, Kasey Murdoch, Charlie Kovaleski, Rachel Courtenay, Angela Lombardo, Santino Mei,  Allie Raymond, and others.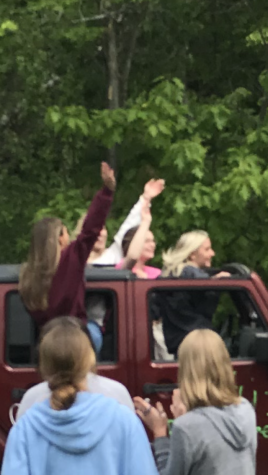 Leave a Comment
About the Contributor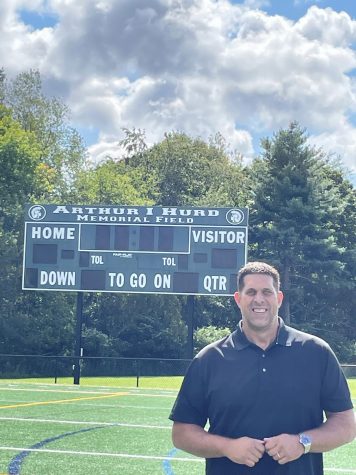 Mark Nevard, Advisor
Mr. Mark Nevard has been The Oakmonitor staff adviser for 7 years.  Again this year, he is fortunate to work with a highly driven staff of experienced...