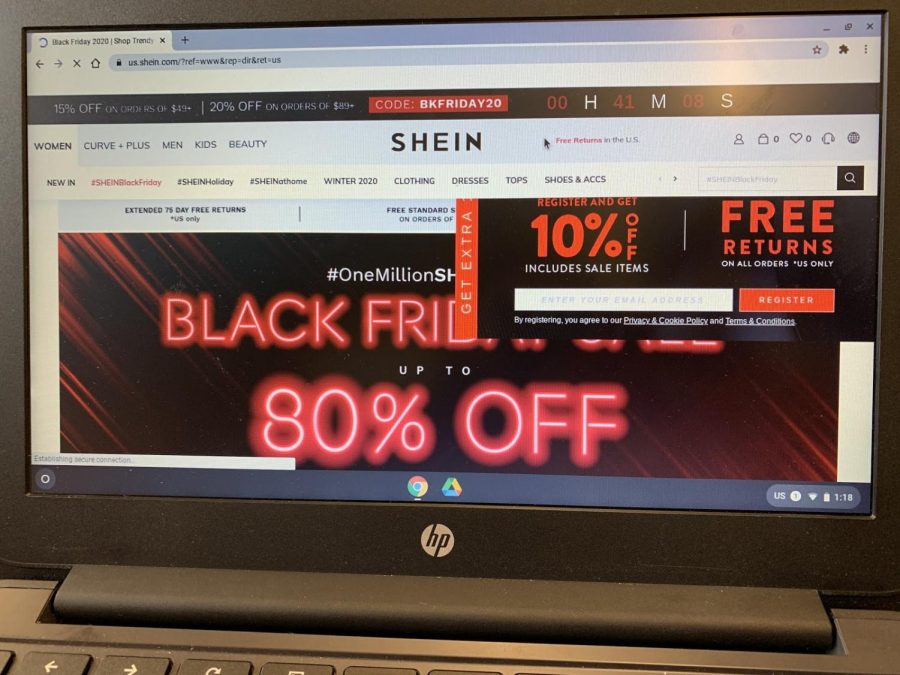 Tia Cormier, Sophia Dellasanta, and Avery Follansbee •
November 25, 2020
In past years, thousands of customers have waited for Black Friday to get the best deals of the year, and finish up all of their Christmas shopping. Raging shopping moms push through the aisles,...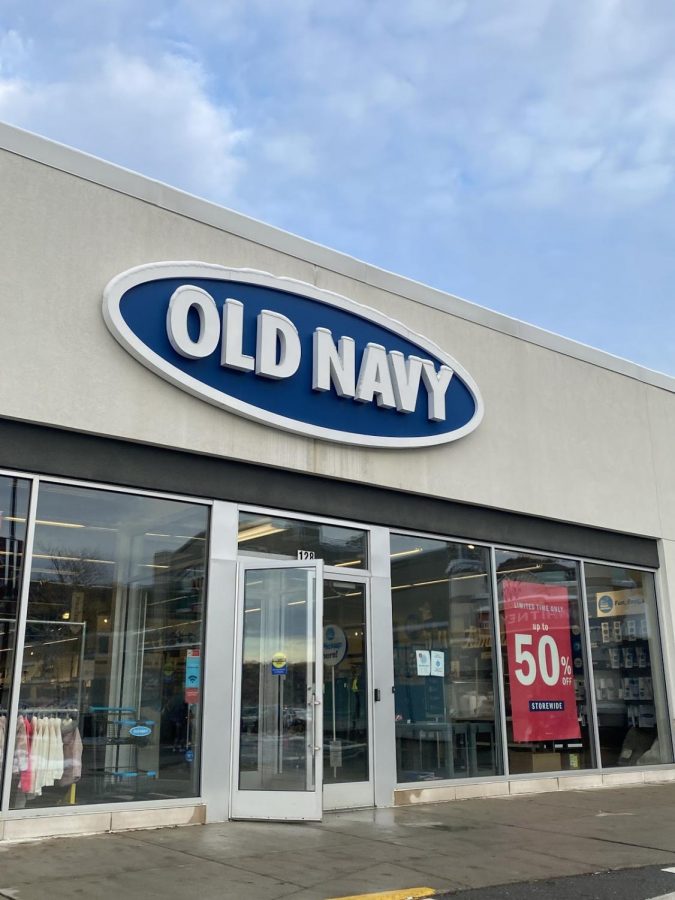 Did you know that the super cute bikini you just bought from Zaful was probably made by hundreds of kids in sweatshops? Or maybe even prisoners? I bet you didn't. Why should it matter if it's cute...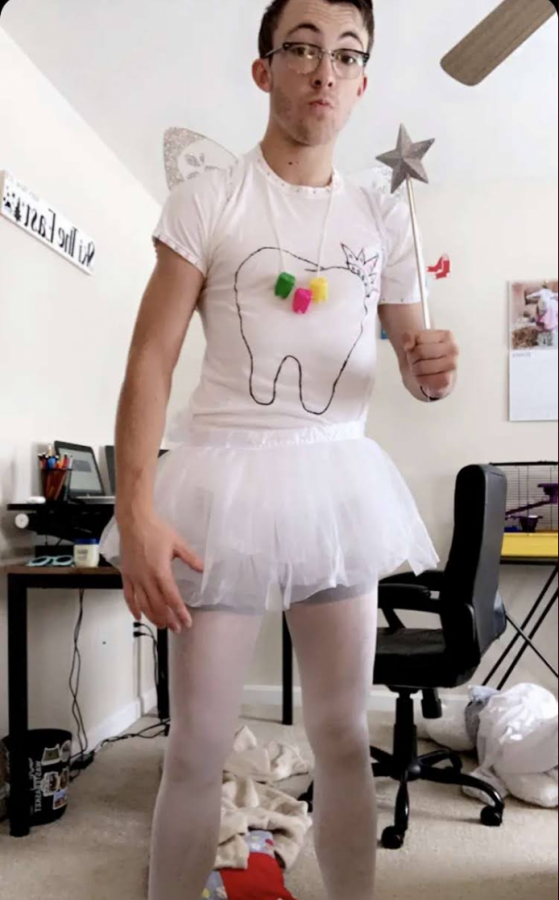 Oakmont had an exciting year for costumes this Halloween. Here are the winners for the costume contests of Cohorts A and B. The winner for...

Loading ...

Loading ...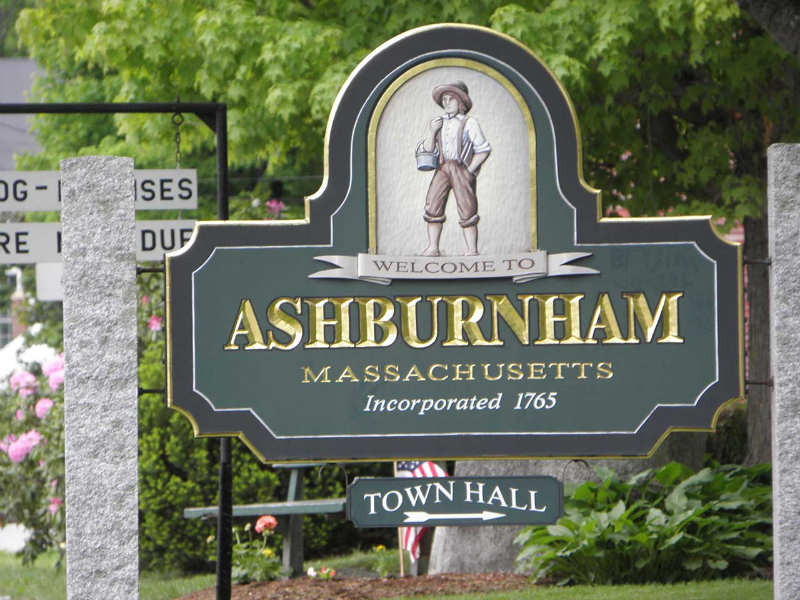 Ashburnham and Westminster: two towns paralleled within the same county. However, do not let artificial borders determine that these two settlements...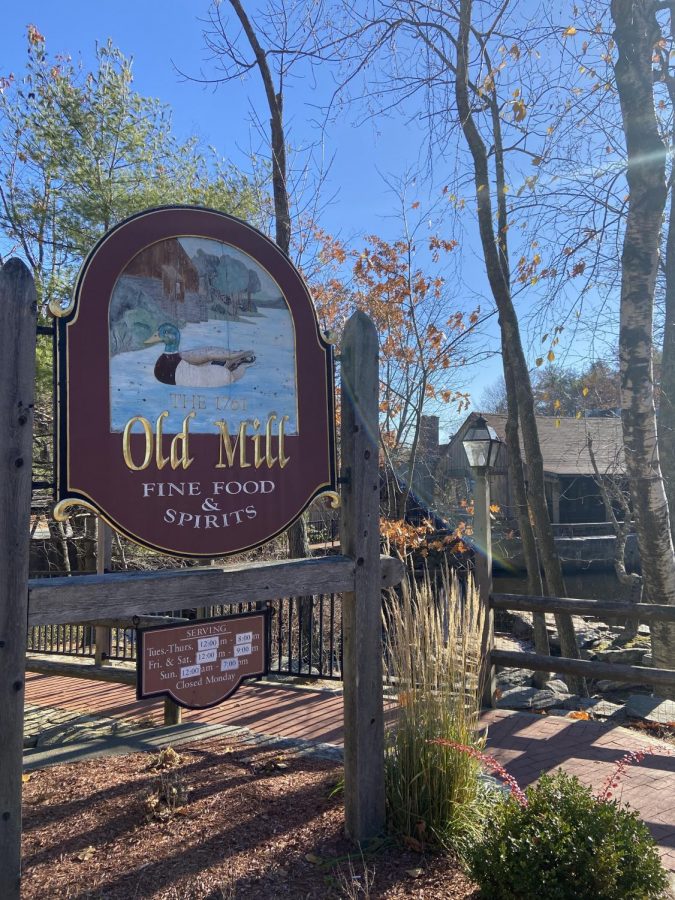 Ever since I was a little kid, the battle between the two towns has influenced our very school to this day. People always are constantly fighting...

Loading ...
Pigging Bank Design Contest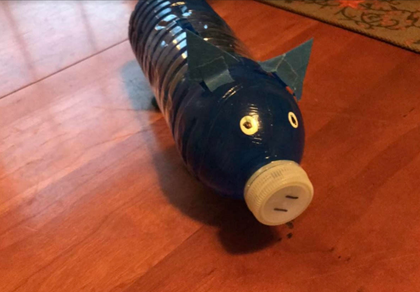 Oakmont Regional High School

1

Sep 30 / Soccer

Oakmont Regional High School

2

Sep 30 / Soccer

Oakmont Regional High School

1

Sep 30 / Field Hockey

Oakmont Regional High School

25

Sep 27 / Football

Oakmont Regional High School

1

Sep 26 / Soccer

Oakmont Regional High School

0

Sep 26 / Soccer

Oakmont Regional High School

1

Sep 26 / Field Hockey