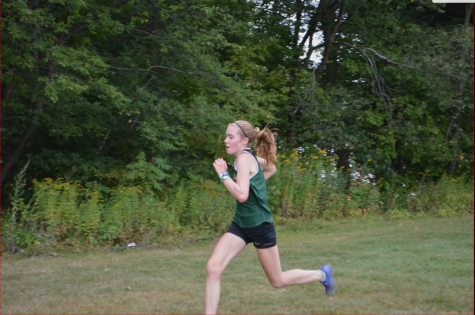 Cate Telicki, Author
October 15, 2019 • No Comments
On September 10, Fiona Picone, a sophomore at Oakmont Regional High School, crossed the finish line of the hilly, rough, almost three mile cross country course with a time of 18 minutes and 59 seconds,...
Recent News Stories
October 15, 2019
Each September, the leaves always appear to change colors much too soon, signifying the true end of summer...
October 8, 2019
Have you ever had a homework assignment that you didn't understand? Have you ever needed more time...
September 25, 2019
OAKMONT REGIONAL HIGH SCHOOL UNDERGRADUATE AWARDS SPARTAN SCHOLARS 2018-2019 (GPA OF 3.7 AND ABOVE...
Marty Steucek, Author
September 27, 2019 • No Comments
Andrew Cabral, a junior at Seekonk High School, pulled off a time of (16 minutes, 17 seconds) during the Highland Park Invitational on September 21st. Peter Burke, a senior at Martha's Vineyard...
Recent Sports Stories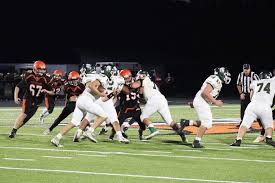 September 23, 2019
Head coach: Nick McNamara, 1st year head coaching Captains: Xavian Dean, Colton Bosselait, and Kurt...
September 23, 2019
Steve Prefontaine was the holder of seven American track records from the 2,000 meter to the 10,000 meter....
September 23, 2019
Boys' soccer The boys' soccer team started off their season well this year. They won their first...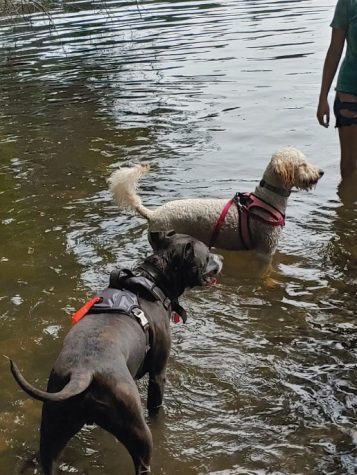 Quinley Woods, Author, Layout
September 25, 2019 • No Comments
Everyone's dog is arguably the best dog. You love your dogs, and they seem to love you more than they love themselves. They are our security alarms, our pillows, and a shoulder to cry on. They are family...
Recent Columns Stories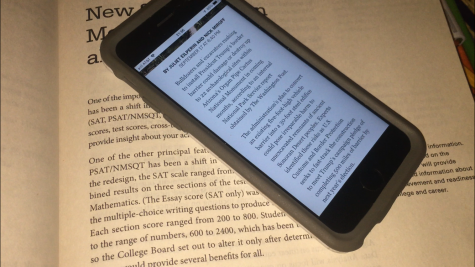 September 20, 2019
When was the last time you picked up your favorite childhood novel, felt the weight of the book, listened...