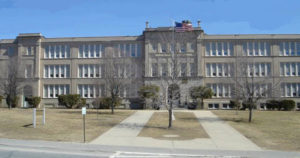 Meghan Hastings, Author
November 6, 2019 • No Comments
Earlier this year, the Massachusetts School Building Authority announced its vote to move plans forward on a new elementary school building in Gardner.  Recently, the plans for the new building have moved...
Recent News Stories

November 4, 2019
America's democracy is facing a dilemma. Citizens are given the right to vote and choose leaders who...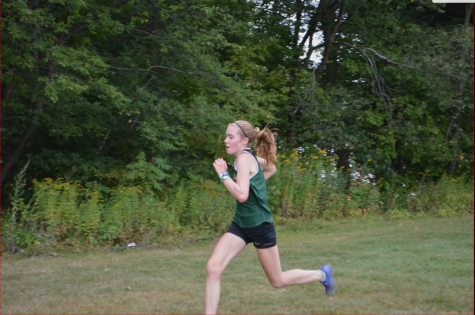 October 15, 2019
On September 10, Fiona Picone, a sophomore at Oakmont Regional High School, crossed the finish line of...
October 15, 2019
Each September, the leaves always appear to change colors much too soon, signifying the true end of summer...
Charlie Chinian, Author
November 26, 2019 • No Comments
In the Fall sports season, the Spartans had very strong teams. Four different sports making playoffs and showing off Oakmont's strong athletic power.  The field hockey team had a great season. They...
Recent Sports Stories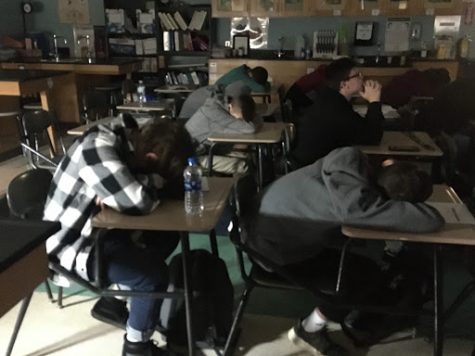 November 7, 2019
For thousands of years, the practice of meditation has been lurking around. Meditation has been used...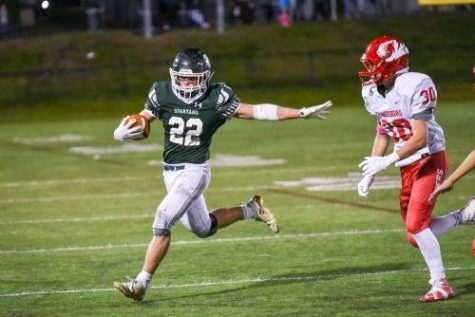 November 6, 2019
For most athletes during their time in high school, they indulge in a sport of their liking, maybe even...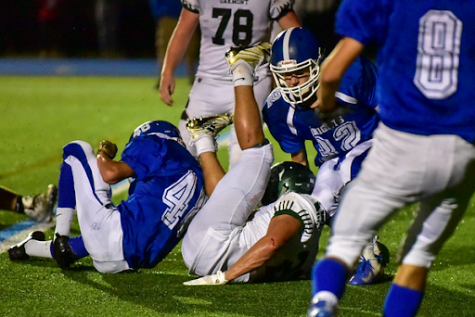 November 6, 2019
Over the past 40 years of Oakmont and Gardner playing on Thanksgiving, Oakmont has won 26 games and only...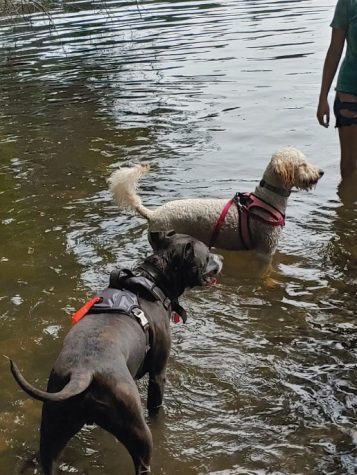 Quinley Woods, Author, Layout
September 25, 2019 • No Comments
Everyone's dog is arguably the best dog. You love your dogs, and they seem to love you more than they love themselves. They are our security alarms, our pillows, and a shoulder to cry on. They are family...
Recent Columns Stories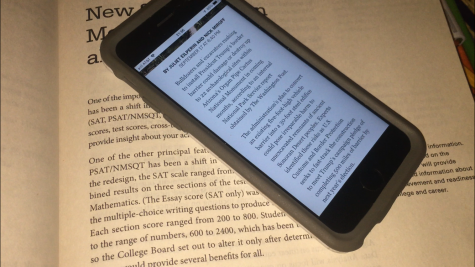 September 20, 2019
When was the last time you picked up your favorite childhood novel, felt the weight of the book, listened...