June Spartans of the Month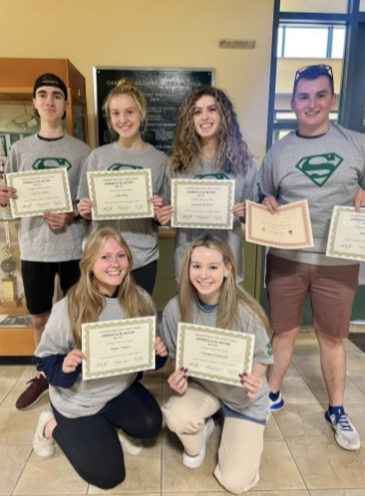 Spartans of the month recognized:
This month we recognized a team of students who entered a video production competition sponsored by the Massachusetts Department of Fire Services. The student created a PSA about fire prevention, safety, and burn awareness. They wrote the script, filmed, and edited the PSA themselves. They placed third in the state and have been invited to the Massachusetts Fire Academy for a luncheon and to meet the Massachusetts State Fire Marshall. They a great group of kids and will be representing Oakmont at the state level. They were nominated by Tech ed. teacher Mr. Secino. Congratulations! 
Leave a Comment