What is your favorite TV show?
What is your favorite TV show?
Shameless- Jessica Kamenski
Breaking bad- Harrison Morand
Psych- Julia Feeley, Reagan Bouchard, Mikaela Groncki
That 70 show- Nola Patty
Friends- Madeline Ethier
The office- Cameron Scerbo
The 100- Desiree Fasulo
Community- Alexander Dewhurst
Greys anatomy- Ally Green
Merland- Cory Roy
Survivor- Dylan Gulie
Bobs Burgers- Hannah Wiseman
Below Deck- Jennifer Cote
Leave a Comment
About the Contributor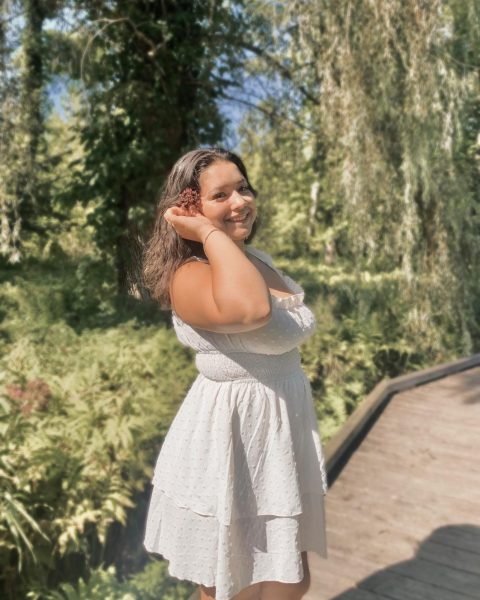 Mia Grabias, Audio Visual Editor
Mia Grabias is a part of the Class of 2024 at Oakmont Regional High School. This is her second year of The Oakmonitor. She has done cheerleading since...