Spartan Musicians awarded at Great East Festival
Oakmont's Music Department had their annual Great East Festival trip last Friday! Although they usually travel for their performance, this year they had two judges come to Oakmont: Dominic Ferrara and Olin Johannessan. The judges recorded their comments while the ensembles performed for them to listen to later and then gave each ensemble a quick clinic to better their musicianship and give a different perspective to some things.
The Concert Choir performed three pieces; Some Nights, And So It Goes, and Waves. They received a gold medal for their performance!
Select Choir performed three pieces as well; If I Fell, Everything, and Requiem. They also received a gold medal!
The Concert Band performed their three pieces next; Salute to the Colors, The Lord of the Rings, and Star Wars. They were awarded a gold medal for their performance!
Jazz Band performed last with their three charts; Things Ain't What They Used To Be, My Foolish Heart, and Recorda Me. They received the highest award, a platinum medal! 
After all of the ensembles performed, they headed off to Six Flags and enjoyed a great day at the park!
The Music Department have just a few more performances coming up, with their Spring Concert and Tour Day coming soon.
Leave a Comment
About the Contributor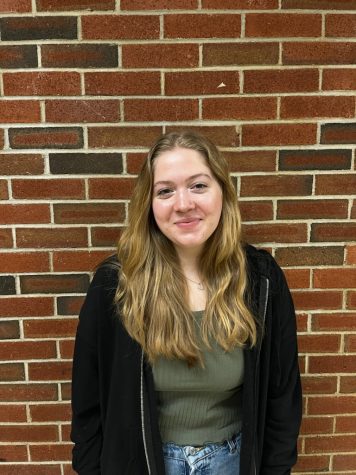 Kielyn DeMoura, Music Editor
Kielyn DeMoura is a part of the Class of 2024 at Oakmont Regional High School. This is her first year being a part of The Oakmonitor. Kielyn is a member...