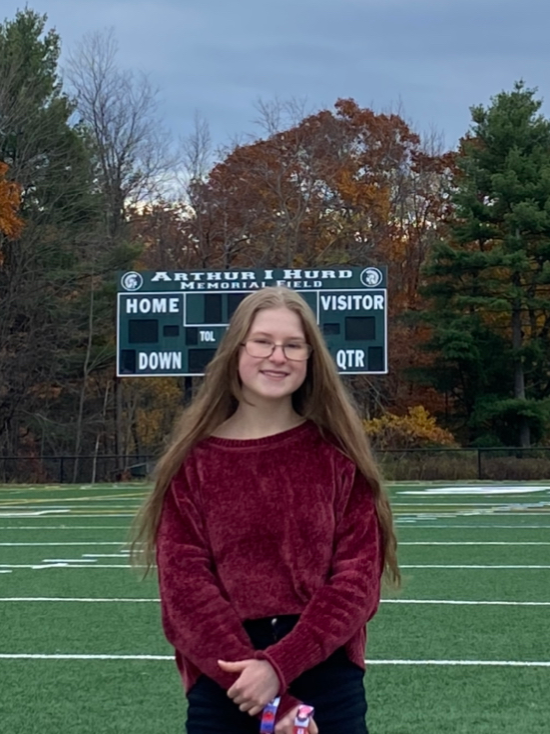 Dani is a freshman at Oakmont and a new writer and publisher for
the Oakmonitor. 
In her spare time, she enjoys painting, dancing, and watching Disney movies.  Additionally, she loves to read and write.  Fantasy, science-fiction, and self-help are a few examples of her various favorite genres.  Similarly, her music taste ranges from K-pop to alternative rock, to the
Mulan
soundtrack! Some of her interests include health, food, culture, and psychology, and for sports, she enjoys rollerblading, aerial silks, and dancing horribly to K-pop choreographies.  Ultimately, Dani hopes to live simply, making as much positive impact on the world as possible.  She looks forward to beginning with
The Oakmonitor!
Dani Lewis, Administrator
Jan 05, 2021

Oakmonitor's Staff Goals!

(Story)

Dec 21, 2020

Self-care for winter break!

(Story/Media)

Nov 23, 2020

Opinion: What has Covid-19 really taught us?

(Story/Media)

Nov 11, 2020
Nov 07, 2020
Nov 02, 2020

Hybrid for high schoolers: a success?

(Story/Media)

Oct 01, 2020

Students during quarantine: The 10 types

(Story/Media)