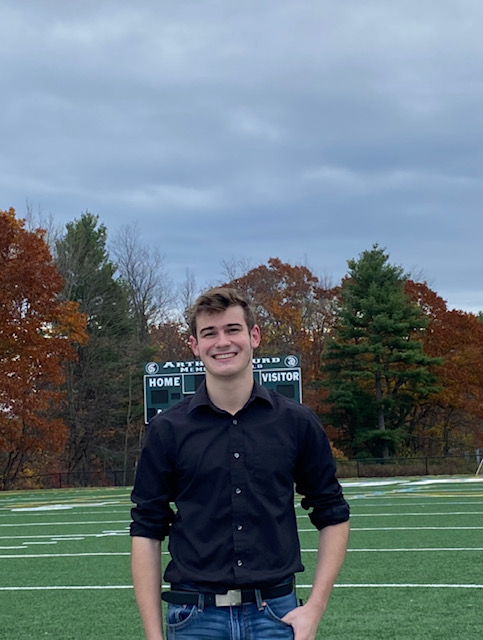 Santino is currently a senior at Oakmont Regional High School. When he is not in a class, Santino can be found usually in Oakmont's Tech Ed. or Music Department. He loves to play music as well as read. Mainly, the books that interest him are anything that is related to a textbook-style of writing. His favorite is written by Charles Darwin,
The Origin of Species.
Santino also plays in Oakmont's jazz band as well as the marching band, where he is a section leader.  Outdoors is what Santino also adores, especially autumn. His favorite tv series is absolutely
The Mandalorian
, made by Disney. Santino looks forward to a brilliant year, as well as an equally amazing season for
The Oakmonitor
.
Santino Mei, Administrator
Nov 16, 2020

Asburnham vs. Westminster

(Story)

Nov 07, 2020