We're all pumped up for Halloween, and we all love the scary movies, pumpkins, and chilly weather. Most importantly, we love the costumes! I absolutely love going to Spirit Halloween and scrolling through all the options for the year. Even if you make your costume, or simply just order it online, it is always fun to dress as whatever and whoever you want. There's only one problem: you show up to a party and there are 5 other people dressed in the exact same costume! Then you just feel ridiculous, or you have to deal with them approaching you and saying things like, "Wow don't you just look like my twin?" You don't want to be a "twin" though: you want nothing to do with this stranger! You want to be the person who everyone is complimenting. You want people to tell you, "Wow I've never seen a costume like this!" or, "It's so unique and original!"
So, how do you do this? Here are the top 5 most basic costumes that you should definitely avoid.
5: Angel/Devil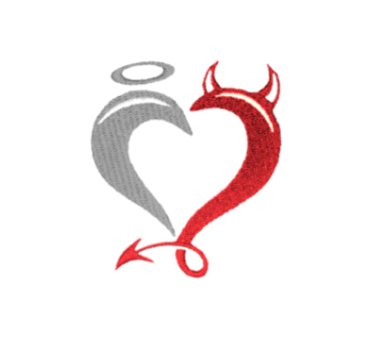 It's cute, it's simple, and you can go matching with a friend or sibling or just go with yourself. You know what else it is? Basic! You're going to be surrounded by people, any age, any gender, by themselves or with a group dressed as something moderately angel, fallen angel, devil, half devil and half angel-themed. There are so many other options that you can go with, so why choose such an ordinary costume? 
4: Super Mario Characters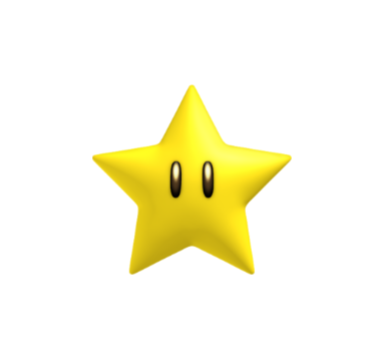 Now, I don't mean every single character in the Super Mario Brothers game, because there's probably more than 100: I mean Mario, Luigi, and Peach. Almost every girlfriend wants to slap the red hat and mustache on their boyfriend and wear the pink dress. Even if it's not a couples costume, it's going to be there, guaranteed.
3: Harley Quinn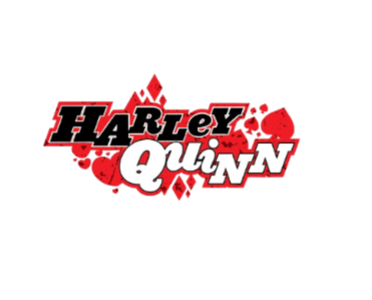 When I say Harley Quinn, I mean almost every costume her newest actor, Margot Robbie, wore for Suicide Squad 2016, Harley Quinn: Birds of Prey 2020, and The Suicide Squad 2021. They're WAY overused. I always think the trend is going to die, but then there it is: someone wearing the red and blue shorts and carrying a bat, every single year. 
2: Wednesday Adams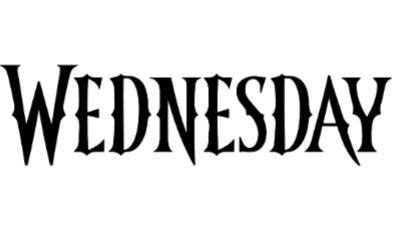 When I say Wednesday Adams, I specifically mean the 2022 comedy Netflix series. Even though the show is rated TV-14, it seems to be very popular with younger kids. If you go as her, don't be surprised if you dress up and find yourself matching with an 8-year-old. It's a good show, but if original is your goal then you will be going nowhere with this costume.
1: Barbie/Ken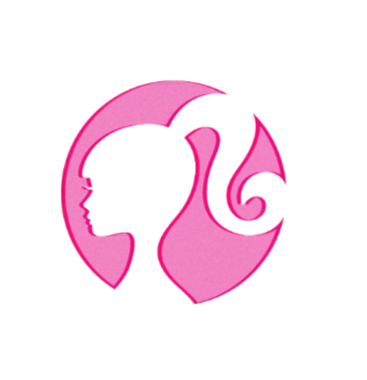 Everyone loves the Barbie movie, especially Oakmont: if you're curious you can check out my article Barbie vs. Oppenheimer: What is Oakmont watching? Since it's so popular, it's going to be WAY overused. It's a cute costume idea, but everyone else is thinking about the exact same thing. So this year, try and dodge the Barbie fit, especially the cowboy one, no matter how iconic it is. 
Don't want to dress as these but think you aren't original enough to think of something else? Of course you are! You can always follow these tips to guarantee coming up with a better costume.
1: Think Vintage
There are so many iconic 80's, 90's, and 2000's movies that nobody will think to dress as, but will totally recognize! Movies like The Little Shop of Horrors or Clueless have characters that even Gen Z like me can point out. Plus, it gives you an excuse to go thrifting for old treads and be creative with making the look.
2: Add a twist
Ever wanted to add a twist to your favorite costumes? Why don't you take a look at adding a twist to your costume? For example, in the end of Jennifer's Body (Spoilers!) Needy ends up killing Jennifer, a demon, and gets her powers. What if you made a costume of Needy following her footsteps? That would definitely get you noticed.
Character's new outfits
Still want to wear a costume from a basic tv show or movie? Instead of wearing their costumes that they wear for most of the show/movie, try one of their less worn costumes! For example, if you are really set on dressing as barbie, you can instead dress up in one of her less used outfits instead of her cowboy outfit or her main dress
Halloween costumes are about expressing yourself and being someone else for a day: it's about whatever you want! So, you don't have to follow this advice, because above all of this, your opinion comes first!