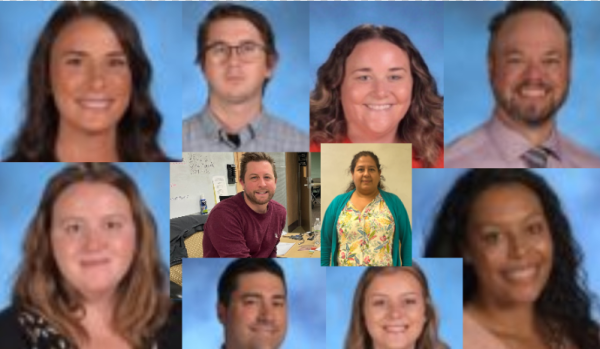 I decided to ask the teachers the same four questions:
1: What is your title/what courses you teach?
2: What is the one thing you are most excited about this year?
3: What fun fact (or two) about yourself would you like to share?
4: What are your first impressions of Oakmont?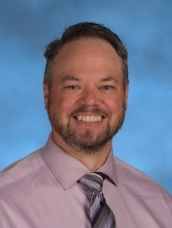 Mr. Carter: 
1: "I teach Geometry, Pre Calculus, and AP Calculus AB."
2: "I'm really excited to get to know the school and it's traditions. More importantly, I'm excited to get to know my students and help them grow as mathematicians, and more importantly, grow as individuals."
3: "I previously taught History. My family and I have two dogs, three cats, and several chickens."
4: "I've found everyone incredibly welcoming and eager to help me fit in. It's a "little-big" school ~ big enough to offer lots of opportunities for students but small enough that everyone has a place to fit in and knows most everyone else."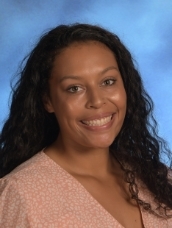 Ms. Sinclair:
1: "I am a math teacher and I teach Algebra 1 and Advanced Math Concepts."
2: "Getting to know all of my students."
3a: " I was super involved when I went to Oakmont! I was my class Vice President all four years and played basketball and softball here."
3b:  "I have assisted the softball team for the past three years after being done with my college seasons."
4: "Students and staff alike are super friendly and supportive."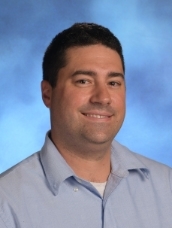 Mr. Vautier: 
1: "I am a Special Education teacher in the OASIS program and I teach math, history, and learning center."
2: "I am most excited to continue to get to know everyone here at Oakmont and be a positive influence for all my students."
3: "A fun fact about me is that I like to play the guitar."
4: "My first impression of Oakmont is that it is a very supportive environment with amazing students and staff."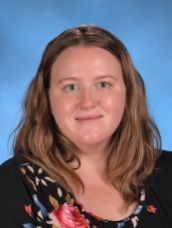 Mrs. Klein:
1: "I'm a World Language (French & Spanish) Teacher." 
2: "I'm excited to get to know all the staff and students." 
3: "I got married on October 6th – just over a month ago." 
4: "Oakmont is a great school! The students are all so excited and helpful!"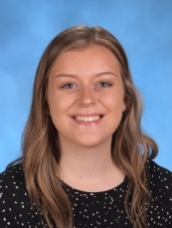 Ms. Ehnstrom
1: "I'm a Health/Social Studies Teacher."
2: "I am excited to not only teach what I love but to learn the traditions that take place here at Oakmont."
3: "A fun fact about me is that family's names all start with J."
4: "Oakmont is a wonderful school! The students are so kind and the teachers are so helpful and supportive. I love the community here."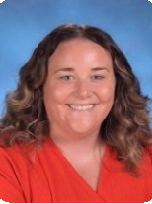 Ms. Brochu 
1: "School Counselor"
2: "I am most excited to get to know all of the students on my caseload."
3: "A fun fact about me is I have pet pig named Oakley."
4: "My first impressions of Oakmont have been what a warm, welcoming, and special place it is."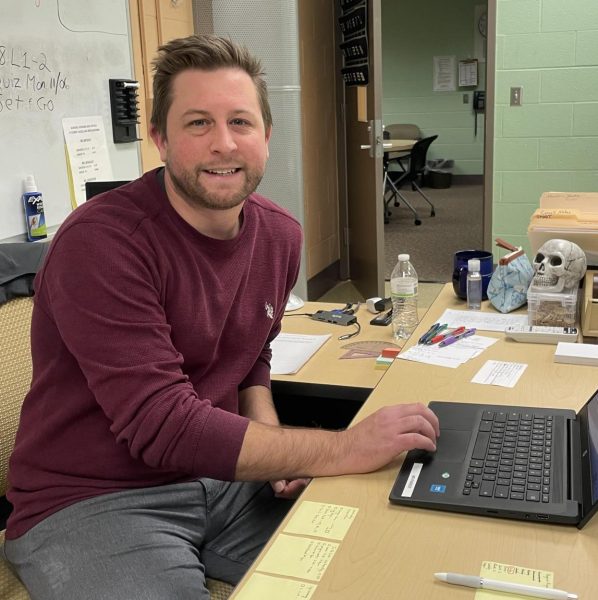 Mr. Parker
1: "I am the new Learning Center teacher. I work with students on developing executive functioning skills like time management and planning and organizing."
2: ΅I'm excited about creating activities that demonstrate and encourage students to become more self-aware of their strengths and challenges they face across their school day as well as outside of school."
3: "I lived and worked in the Middle East, specifically in Doha, Qatar (where the last World Cup was hosted) and Abu Dhabi, United Arab Emirates (about an hour from Dubai) for over four years."
4: "I graduated from Oakmont back in 2006 so not much has changed but everyone has shown kindness and consideration towards me since I arrived here in October."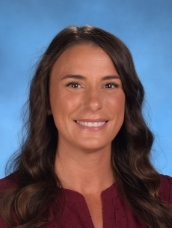 Ms. O'Neill
1: "Right now I am a 9th grade English and Applied Studies Teacher."
2: "Excited to meet more students in the AWRSD school community.  I built a lot of great relationships last year with my students, and can't wait to build more this year."
3: "I have a Toy Bulldog named Bentley and a Snow Leopard Bengal (yes part wild) cat named Dylan.  Love them both so much."
4: "I come from Boston, so I love the small-town feel of Oakmont and the sense of community!"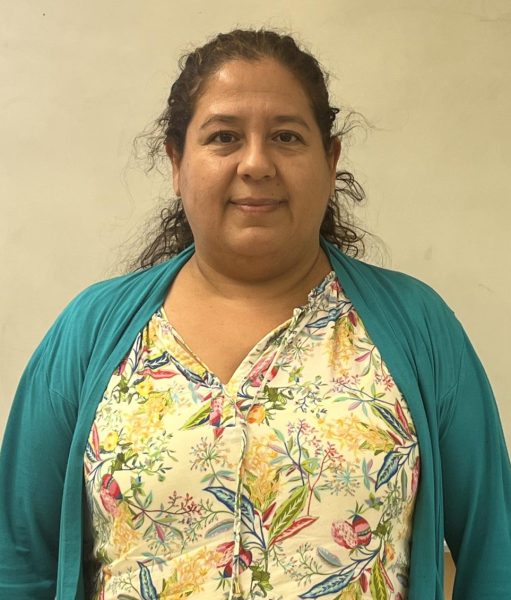 Mrs. Vanegas
1: ¨Mrs. Nohemi Vanegas, I'm teaching my native language. (Spanish)¨
2: "Help my students understand the value of being bilingual."
3: "I'm Mexican, I make the best tortillas in all  Massachusetts. (that's what my friends say) Salma Hayek and I are very similar, we are brunettes, Chaparrita (short), pretty and our birthdays are on the same day!"
4: "Everyone is very friendly, helpful and organized. I was impressed when I was sitting in the OHS Auditorium and when I passed by the football field WOW! ESPECTACULAR!" She also goes on to say, "I want to tell the OHS students that you have many beautiful and great things. You have teachers prepared to help you succeed in your lives."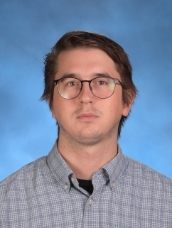 Mr. Aidoock 
1: "I am currently teaching 3 classes of Algebra 2"
2: "I am most excited to get to know students and staff and spend time at all the different school events to support Oakmont!"
3: "I love trying different types of pizza, spending time camping and lost in nature, and am also Mr. Billings' cousin."
4: "I think Oakmont has wonderful kids and staff. The community is also so loving and welcoming."