An old tradition, a talent show by teachers, is a big hit. The auditorium was filled with students who found the skits to be witty and hilarious! Let's look back on some of the best moments.
Ms. Bergin teaches her students ballet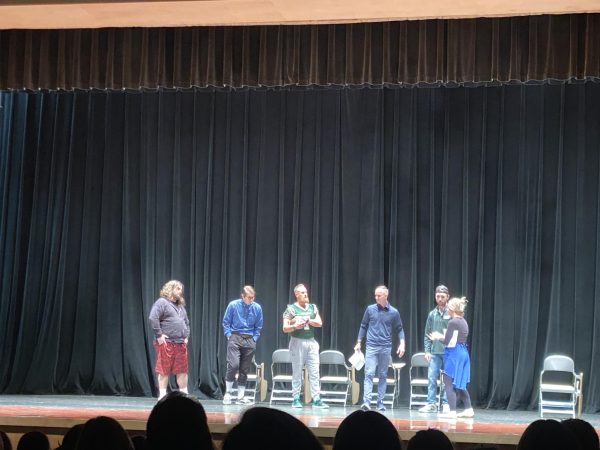 Dad jokes with Dufour and Pappas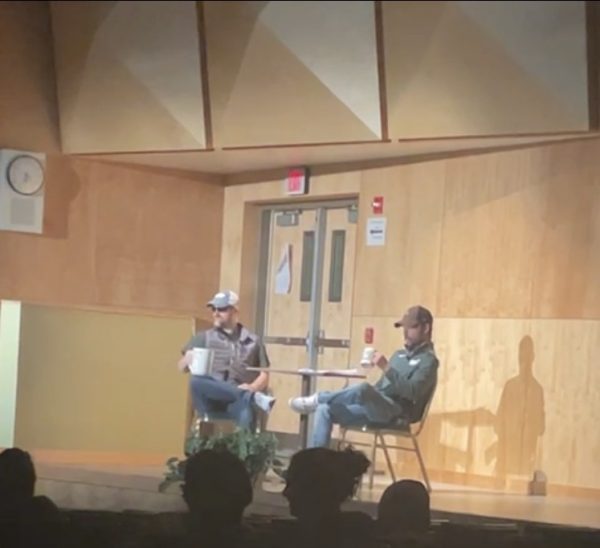 Mr Alto plays us a song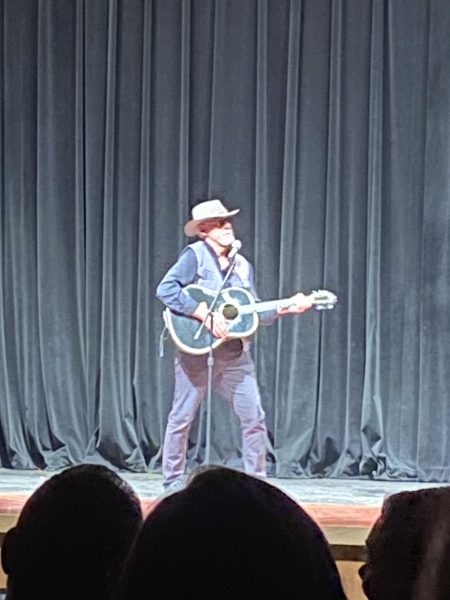 Top 8 with Mr Jepson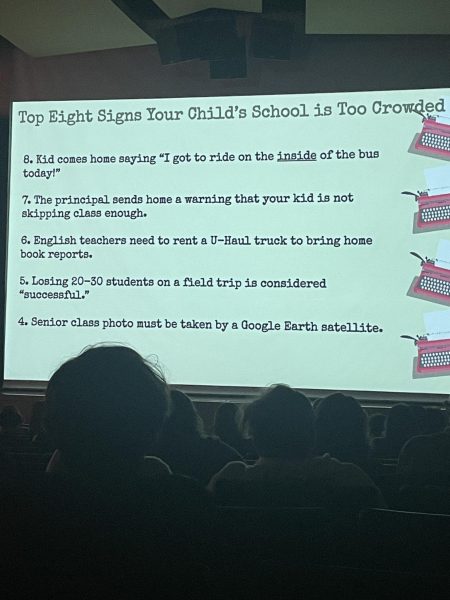 The last show with everyone!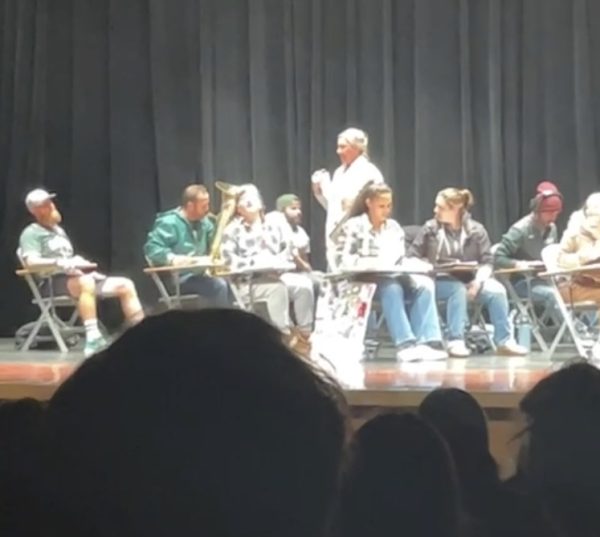 Everyone agrees that the Faculty Follies Talent Show was a school favorite, and I can't wait to see what they do next year! Thank you to all the staff for a great performance!