Spiderman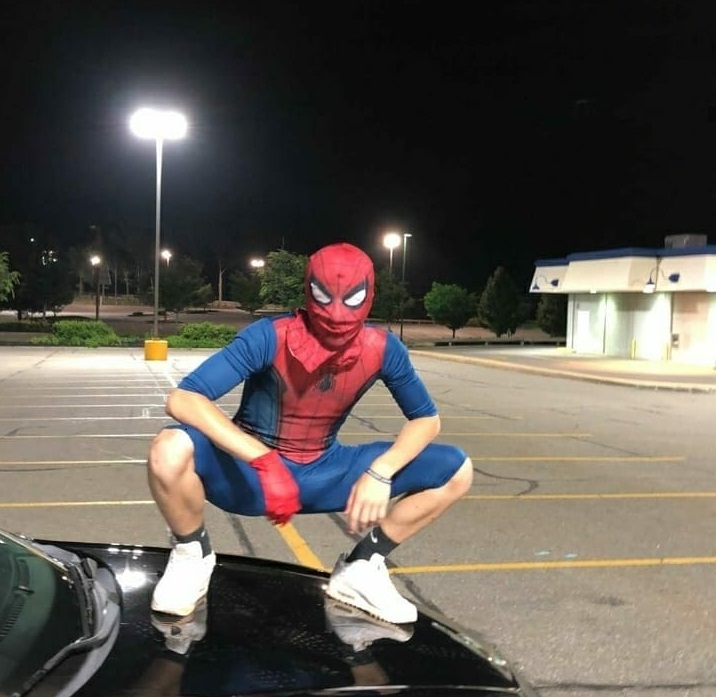 Since we were kids, Spider-Man has been a household name, beginning in the early 2000s with Tobey Maguire's trilogy, to the early 2010's Andrew Garfield era, to current date Tom Holland. Now, fans watch as corporate greed has ripped the billion dollar name from his true home in the Marvel Cinematic Universe, or MCU for short.
While we may go back and forth on which company is more to blame, let it be known that Spider-Man's time in the MCU was not meant to last forever.
Prior to 2017's "Spider-Man: Homecoming," it was known that the original deal, granting the hero into the MCU, was not going to last long. Even before 2016's "Captain America: Civil War," which was Spider-Man's first appearance into the MCU, it was announced that Spider-Man would only appear in five films for the MCU before another deal would need to be made.
Now, with "Spider-Man: Far From Home" being the fifth film featuring the web slinger, it was time for negotiations to begin. The part that confuses some is, why is this even an issue? Doesn't Marvel own Spider-Man?
Well, back in 1999, with Marvel nearing bankruptcy, they needed to sell assets, one of those assets being Spider-Man. Following many legal complications, the rights finally settled with Sony. Three short years later, the world was introduced to Tobey Maguire's Spider-Man. The result was a major box office success of a reported $821.7 million by boxofficemojo.com, making the original $7 million purchase look genius. So, as a result, the rights to the whole Spider-Man franchise went to Sony.
Following the release of 2012's "The Amazing Spider-Man," and 2014's "The Amazing Spider-Man 2," both of which did not meet expectations, it was clear he needed a makeover. In 2015, the deal was met for Spider-Man to featured in five MCU films, two of which were stand-alone films. The deal seemed to be an immediate success as "Spider-Man: Homecoming" grossed over $100 million more than it's Sony counter parts did just 3 years earlier.
Now here we sit, not even a year after the conclusion to phase three and the beginning of phase four, wondering if the future of Spider-Man and MCU movies in a whole will still be as strong, or perhaps Iron Man died just for corporate greed to undo everything that has been built over the past 11 years.
It seemed that Kevin Feige and Jon Watts, film directors, found the secret to a great Spider-Man film, improving where Sam Raimi and Marc Webb failed but also taking what they did well. Taking elements of Raimi's Peter Parker and a bit of Webb's Spider-Man along with the likeability of young Tom Holland, it seemed it had all come together.
Aside from the future phases of the MCU, perhaps being changed for good, fans also worry that Sony will ruin the franchise. But of course that's what everyone first thinks, but Sony isn't that out of touch, no matter how much a corporate hack is put in charge.They still can see what has worked for Marvel, and what has failed for Sony. Regardless, Holland will still be the star, most main characters will make the move over and now Spider-Man will be able to battle his usual villains like Venom and the Green Goblin instead of Iron Man's enemies.
Looking at the future line up, it seems that the MCU may be okay. The current line up really doesn't involve Spider-Man, maybe at most it creates a secondary plot or background events. However, the one question we may never have answered, if a deal is not made to bring him back, what happens next for the MCU Spider-Man story? What happens now that the whole world knows who Spider-Man is? The kid from Queens who is still just growing up now has the whole world as his enemy. Will he adapt? Will he survive? We may never know, thanks to corporate greed. 
About the Writer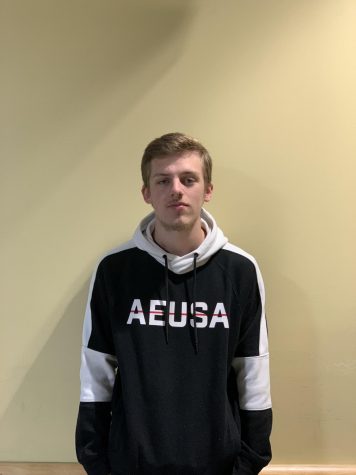 Ethan Bastis, Journalist
Can cook minute made rice in 58 seconds