Five Autumn Attractions in Massachusetts
Each September, the leaves always appear to change colors much too soon, signifying the true end of summer and the arrival of colder weather. To many, autumn also brings the realization of another long, homework-filled school year. Despite the plethora of changes, the season can also be filled to the brim with new and enjoyable experiences, such as these five worthwhile destinations that will get you in the autumn mood, right here in Massachusetts.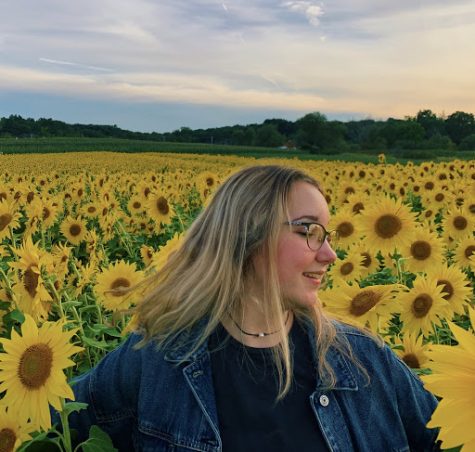 Colby Farm in Newbury, Massachusetts
Macy Ghilardi in Colby Farm's second field of sunflowers. Photo by Sean Harris
Although you are asked to kindly not pick the sunflowers, each guest can revel in the magnificence of Colby Farm's two enormous seas of yellow. Located off of Route 95, you can find yourself lost in the middle of a beautiful sunflower field – they even have two to choose from! Each field is massive, with small paths to walk through along the way, picturesque flowers blooming a foot above your head all the while. The only fee is $10 to park. Granted, it may be a bit of a long haul, yet the trip is very much worth it. 
Wachusett Mountain in Princeton, Massachusetts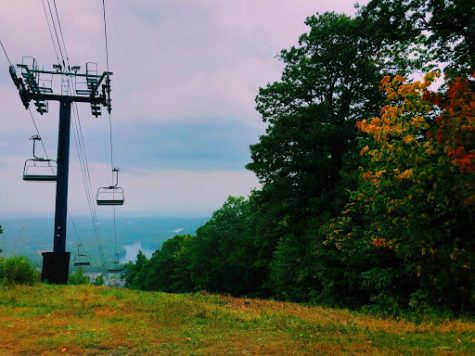 The view descending from Wachusett's summit. Photo by Macy Ghilardi
Located about twenty minutes away from Oakmont, Wachusett Mountain always has something new to offer for each visit. The 2,006 ft peak offers 26 diverse trails to get you to your destination, as well as a road to drive up to the summit for a quicker trip. Upon reaching the highest point, you can see miles and miles of foliage, lakes, and even the great city of Boston on a clear day for only $5 with a day pass. Not only does the State Reservation serve as a great place for photos, it additionally presents areas for picnics and get-togethers, perfect for enjoying the season with friends and family.
Red Apple Farm in Phillipston, Massachusetts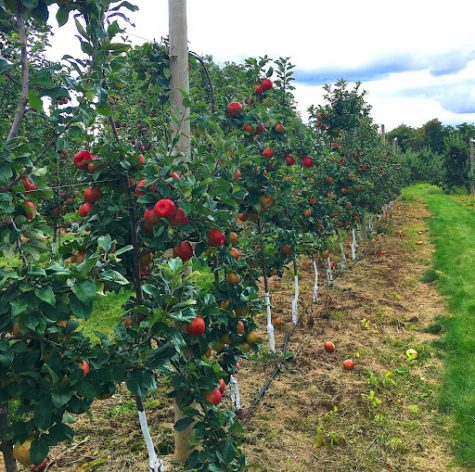 Picking apples on a path at Red Apple Farm. Photo by Macy Ghilardi
Red Apple Farm in Phillipston is a favorite amongst people from Massachusetts, as it offers fun autumn activities for children and adults alike. The over 100-year-old farm provides pick-your own pumpkins and apples daily, with over fifty different types of apples ($22 per peck) for the true fruit connoisseur. Exclusive to the fall months, you can join in on a bumpy hayride, or even meet some of the many animals belonging to the farm, no matter what your age. Based a few minutes off of Route 2, the farm is easily accessible to surrounding communities.
Dean Hill Cemetery ("The Rev") in Fitchburg, Massachusetts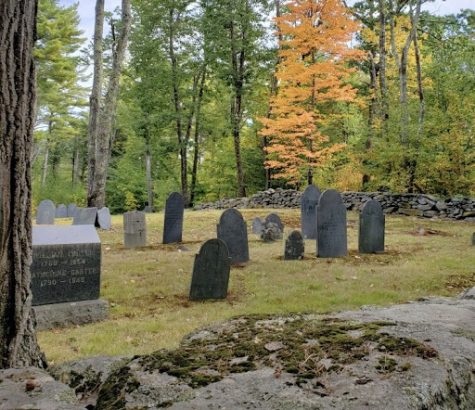 View of "The Rev" from the street. Photo by Nicole Ghilardi
While this eerie location is perfect for Halloween Time, it is surely not for the faint of heart. Known by locals as "The Rev" due to the many passed Revolutionary War soldiers resting there, there is nothing restful about Dean Hill Cemetery. Rumor has it that many locals have died on the site, while others claim odd and threatening happenings during their visits. Located in the hills of Fitchburg on the way to Ashburnham, the trek isn't long, yet it is lonely, with houses spreading out farther and farther . Whether or not you dare go is your decision, but keep this chilling writing on one gravestone in mind: "Passengers, as you pass by, as you are now so once was I, as I am now so you must be. Prepare for death, to follow me." 
Keene Pumpkin Festival in Keene, New Hampshire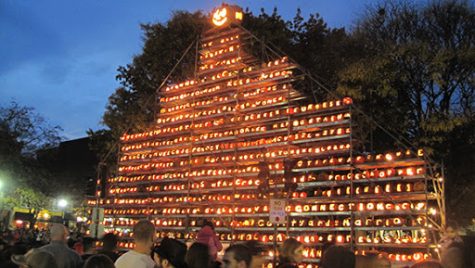 The famed tower of carved pumpkins at Keene's Pumpkin Fest. Photo by Mike Janela.
Although not here in the Bay State, the award-winning festival will prove to be an edifying experience to all in attendance. Located less than an hour away from Westminster and typically taking place near the end of October, thousands of people from all over the country gather to marvel at the tower of over 31,000 pumpkins in the center of Keene. Shops and pop-up stalls offer everything from handmade jewelry to delicious pumpkin cinnamon donuts, scarves, and books; the entire town transforms into the epitome of autumn-fueled amusement and admiration. Annually, the attraction is a fall staple for many adults and children alike, and an experience to be regretted if missed.
About the Writer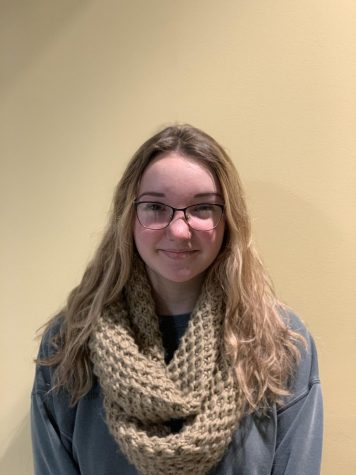 Macy Ghilardi, Journalist