An Old Rivalry Resurfacing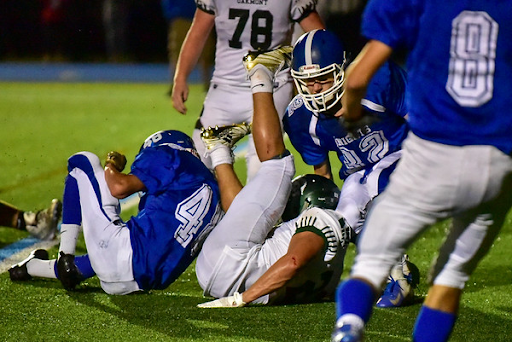 Over the past 40 years of Oakmont and Gardner playing on Thanksgiving, Oakmont has won 26 games and only lost 14. Some were blowouts by both teams; while some came down to a field goal with 7 seconds left. Whoever was crowned winner received the Thanksgiving football trophy with the score etched into it. Currently, they all stand on display in the gym hallway with other Oakmont athletics' accolades.
In the past few years, the Oakmont football team has progressed rapidly; while the Gardner football team has declined. Oakmont has beaten Gardner the last five years running. Within the past three years on Thanksgiving, the Spartans have scored 158 points to the Wildcats only scoring 30 points. Oakmont has become a powerhouse that Gardner can not match up to. 
Athletic director Eric Dawley describes the reasons for the rivalry change,
"Over the last couple of years it has been very tough to collaborate with Gardner's athletic director." He explains, "I feel like I am walking on eggshells trying to see if (Gardner) will have enough players to compete on Thanksgiving. The worst thing to happen would be telling the seniors of the team that they won't be playing on Thanksgiving. It is such a right of passage and tradition in this community."
Interestingly, there was a  short period of time when Oakmont played Lunenburg on Thanksgiving  back in the 1970's . Oakmont is no stranger to playing Lunenburg; for the past four years Oakmont and Lunenburg have played one another for the season opener. The Spartans have won three out of the four games against the Knights. With both teams evenly matched this year, it is shaping to be a good game for fans.
In Coach McNamara's first year of coaching, his team has produced wins very easily. With his team at 5-2 and in to the playoffs, Lunenburg will be in a long line of teams to try and take down the Spartans.
Oakmont's very own Xavian Dean is plowing through opponents averaging 9.2 yards per carry. He is in second place in Central Massachusetts for rushing yards this season, with 974 yards on 106 carries. 
"We can go to him on first and 10, second or third and long, or even fourth and short; and he will hit the hole for a first down gain.  He is just a great athlete who is doing great things his senior year." Said teammate Keegan McMahon. "It alleviates pressure off Boss (Colton) and generates big plays for the offense. Sometimes Xavian even goes 60 plus yards for a touchdown."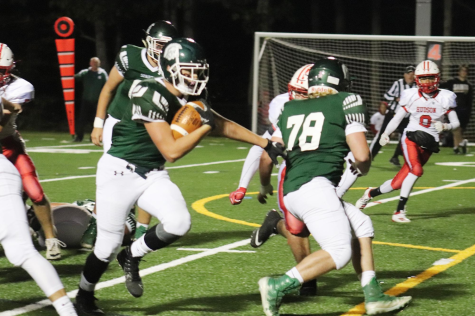 Last year Oakmont faced a crushing defeat to the Knights by a score of 43-22. With That in mind Oakmont will have something to prove this year to its community and to themselves. Thanksgiving will only make the game more amped up.
"The turkey tastes better on Thanksgiving when you win, and if you lose… as a senior, you will never get the chance to win again." Said  captain Xavian Dean.
About the Writer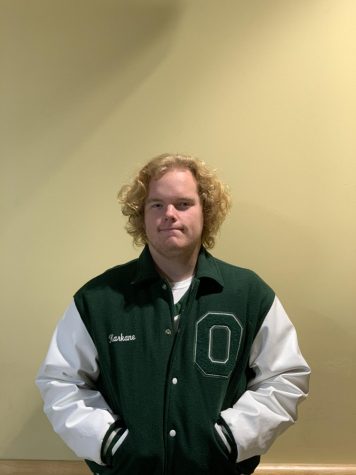 Kurt Karkane, Journalist
Senior, team captain of the football team. check out my junior year highlights in the following link.