Sports Playoffs
In the Fall sports season, the Spartans had very strong teams. Four different sports making playoffs and showing off Oakmont's strong athletic power. 
The field hockey team had a great season. They made it to the district finals with big wins against Narragansett and Sutton and fell a little bit short against a very strong Hopedale team. 
The golf team won the division 2 district championship and made it into the state tournament. They did not win states but they had an amazing year. Jake Berkio, one of the leaders of the team, will attend Franklin Pierce University next year on an athletic scholarship for golf. 
In cross country, the boys' won the league championship. On the girls' team, Fionna Picone finished in first individually and recently finished 30th out of nearly 200 runners in the state meet. 
Football had a great year and is gearing up for Thursday's Thanksgiving match up with Lunenburg. After losing over half of the starters from last year, there was a lot of speculation about the team this year. The team overcame a lot beating Quabbin and made it all the way to the Central Mass Championship(State quarter finals) and just fell short to a very strong Northbridge team. 
Congratulations to all fall sports teams on a great season. 
About the Writer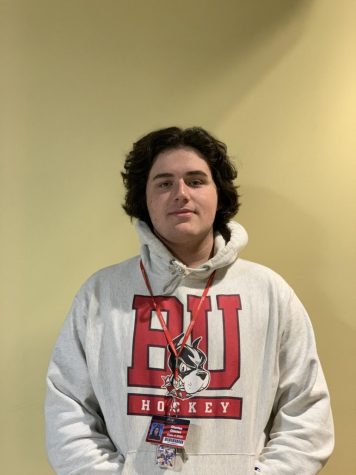 Charlie Chinian, Journalist
Senior, Sports writer, Varsity hockey player