Spartan of the Month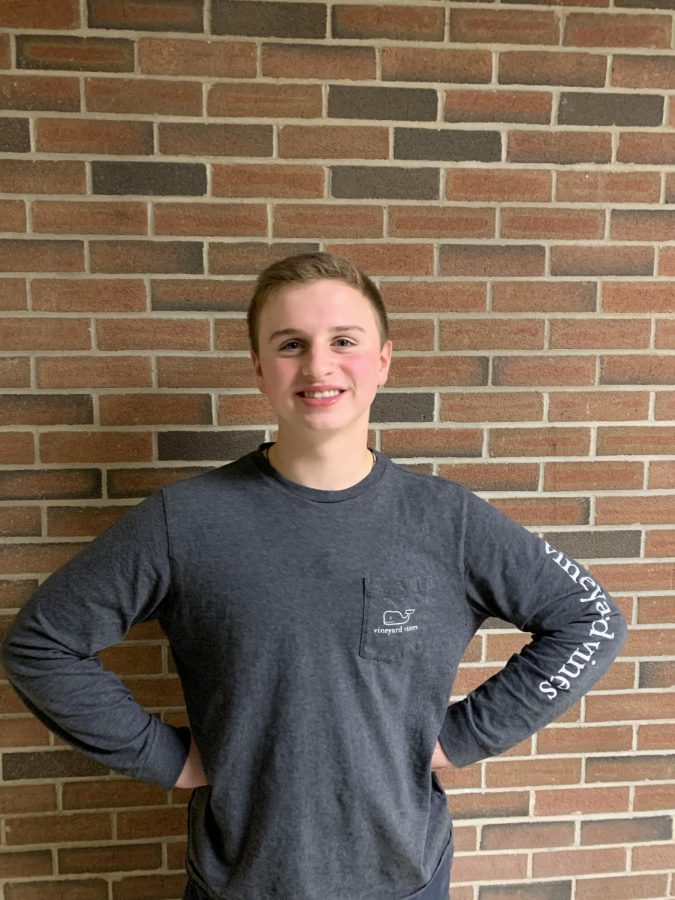 What were your first Oakmont impressions? 
It was a big school
What do you like best about Oakmont?
The atmosphere the students make 
How could we better Oakmont as a whole? 
Allow for more student feedback on events held at Oakmont 
Favorite movie? 
Wonder women
TV show? 
Greys anatomy 
What has been your favorite class ever taken at Oakmont? 
Chemistry
Favorite subject? 
Science
Describe yourself using one word?
Smart
Fun fact about yourself?
I have never broken a bone
What contribution to Oakmont do you take the most pride in?
Friends club because of how much fun we can see everyone having how it affects everyone's lives at Oakmont