Spartan of the Month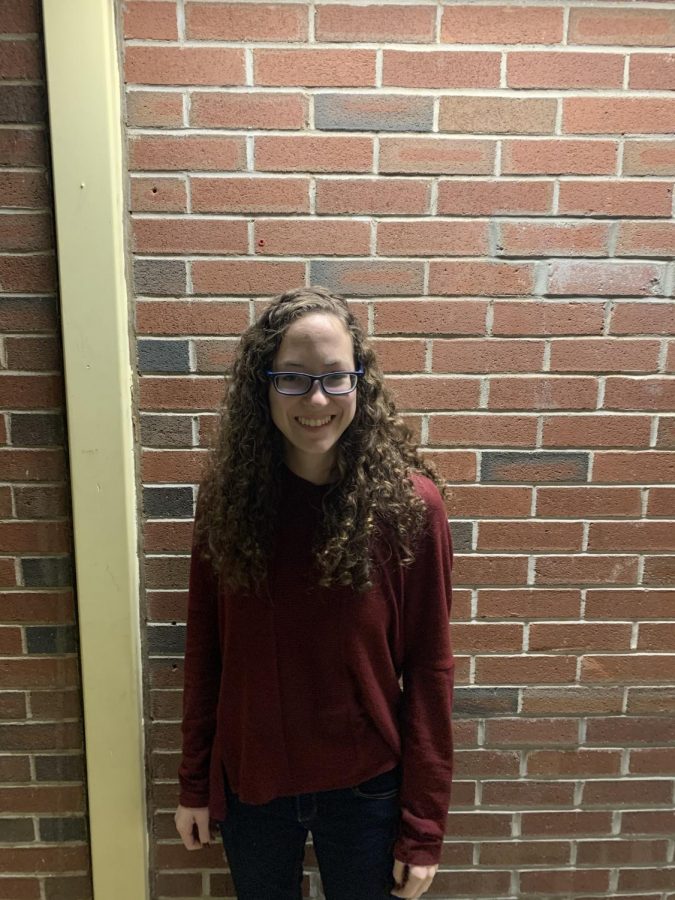 What do you like best about Oakmont?
The best thing about Oakmont is being a part of the Interclass plays and musicals, where my friends felt like family. I have also enjoyed being involved with so many clubs over my four years here such as, National Art Honor Society, Friends Club, Yearbook Club, OTV, Youth Venture, Art Club, Writing Club, The Oakmonitor. 
Favorite movie? 
To many to just name one. I love movies!!
TV show? 
The Walking Dead
What has been your favorite class ever taken at Oakmont? 
Creative Writing and TV Production
Favorite subject? 
English
Describe yourself using one word?
Friendly
Fun fact about yourself?
I like to write books. Also my twin sister and I were born 23 weeks premature, we were the earliest born surviving twins at the time. I only weighed 1 pound when I was born. 
What contribution to Oakmont do you take the most pride in?
My Youth Venture: Can You Relate? The first video should be out soon.