Top 5 Gifts Under 10 Dollars
Christmas time can be an extremely stressful time of year. From decorating, baking cookies, to purchasing gifts for everyone on your list there is always something to get done. Arguably, the most time consuming holiday stressor is picking out gifts for your family and friends, while doing it on a budget. You want to get a thoughtful, useful gift but sometimes doing that without breaking the bank is a headache.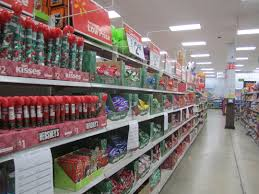 If you're looking for an inexpensive gift that everyone on your list is sure to love, check out your local Walmart, or grocery store for some Christmas themed candies. Candies, and or other sweet treats are an easy, budget friendly gift to get for anyone. You can get a whole bunch of candies for well under $10, and you can cater what you buy based on what the likes and dislikes of the person you're shopping for. 
 Another easy, cost efficient gift that you can personalize from person to person is gift cards. A gift card may sound like a lame gift but, getting your friend or family member a gift card to their favorite coffee shop, restaurant, or store can be a thoughtful way to give them a Christmas present.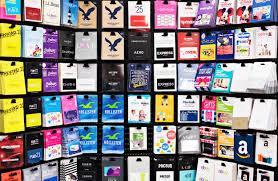 Many stores, including Walmart and Target have premade gift sets under $10, that could be a great present for anyone on your shopping list. They have tons and tons of different styles, and the contents in every box is always different. Stores sell, beauty boxes, sock boxes, candy boxes, etc., so you'll be sure to find one for everybody on your Christmas shopping list.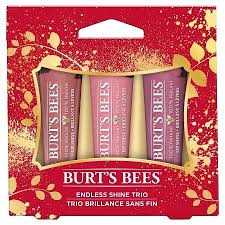 Yet, another easy gift is to make your own little gift set for your friends and family. Stores like the Dollar Tree, Walmart and Target have cheap fuzzy socks, makeup, nail and hair products that you can throw and a basket and gift to your loved ones. 
Finally, another easy budget friendly Christmas gift is a Christmas ornament,
 or Christmas decor. Many people, especially adults love getting ornaments because they hold a special meaning and when they decorate their home for Christmas in the years to follow they will think of you. 
Overall, there are so many different gifts to give if you are on a budget, some may take a little bit of extra effort and time, but in the end it's worth it.