A zoom in on streetwear
Emerging in the '90s, making a breakout statement in New York hip-hop fashion and California surf-skate culture, streetwear has made a recent comeback over quarantine and the past few years. Also, incorporating elements of sportswear and Japanese street style, as well as having a smaller punk influence, this style has gotten a lot of global buzz over time.
According to Esquire, It's a wildly ambiguous catchall phrase that refers to everything from oversized graphic tees to basketball and sweat shorts, as well as oversized denim and utility pants.
Some of its main and most well-known contributors in the designer field include- Supreme, Stüssy, GOLF WANG, OFF-WHITE, DIOR, and NIKE.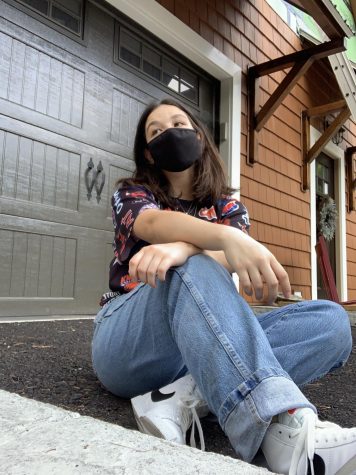 However, it's important to know that you don't have to spend the price of a used car on a pair of pants to achieve this look. 
Some budget-friendly options include: thrifting oversized tees, taking those 8th-grade-family-health-sewing-skills to create cool patchwork designs with fabric from Walmart on a pair of old jeans, or even cropping an old pair of sweatpants into sweatshorts. 
This style leans heavily into the comfy or "cozy" look, heavily popularized by A$AP Rocky, Hailey Beiber, 
Kanye West, Billie Eilish, and Rihanna.
Streetwear is heavily unisex, It doesn't lean more masculine or feminine unless you make it lean that way, and that's the beauty of it. Whether you decide to go small top & big bottoms, big top & small bottoms, or go big-big, small-small, it's up to you!
The re-emerging style also changes with the seasons. During fall/winter, silhouettes tend to be overly "slouchy" or oversized, and tons of texture comes into play! Leather, Puffy Jackets, TONS of denim, and lots of layering are commonly seen.
However, during the summer, combinations of crop tops, gym shorts, tank tops, and sleek dresses shine through. Textures of canvas, silk, and smaller silhouettes, that are still somewhat breezy and relaxed are some favorites among enthusiasts.
One thing that stays consistent- accessorizing with tons of jewelry, and sneaker culture.
Shoes such as: Jordan 11's, 1's, 4's, OFF-WHITE X Converse collabs, Air Force's,  Nike Blazers, and Air Max 97's,  are all widely appreciated and sought-after in streetwear. Not to mention, the right colorway can SERIOUSLY up your game.
The most important thing – don't crease the toe box!
About the Writer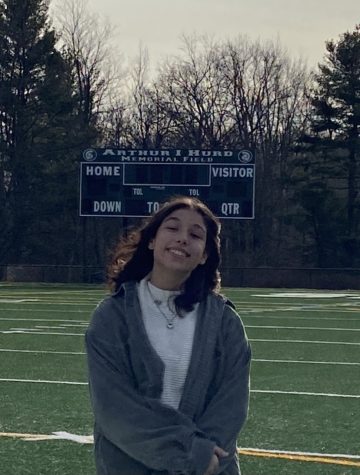 Rachel Courtenay, Journalist
Rachel is currently a senior at Oakmont who is a part of the Art Club, NAHS, and Colorguard! She loves to go on drives, listen to music, and experiment...