Is Lebron enough to take down his former team in the finals?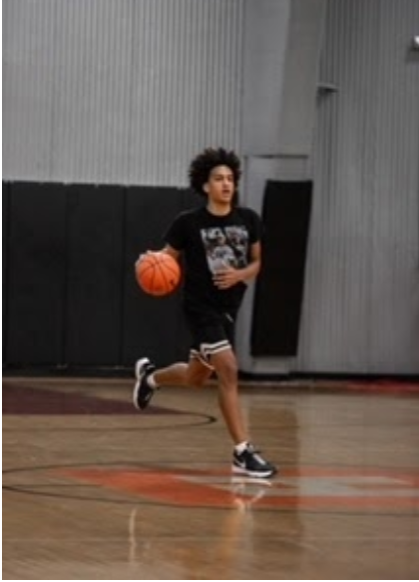 Lebron James, also known as King James is undeniably one of the greatest of all time. He has three championship titles under his belt and is looking to add on to that number. His current team, the Los Angeles Lakers, are on their reign of terror this year, sweeping teams throughout the playoffs.
Not only does Lebron hold a great winning reputation, But so does the Lakers organization, dating all the way back to the Magic Johnson era.
 A solid reason for the Lakers success is the role of the point guard position -being able to share the ball and lead a team. The three most iconic to ever do it? Magic Johnson, the late Kobe Bryant, and Lebron James. What they all have in common is being a Laker.
In an interview with NBC sports, Lebron was asked where he planned on playing to finish his career.
"I'm still playing, man," James said, via NBC Sports. "Hey, I've got to keep all my options open, man. But right now I'll tell you one thing: I don't want to go nowhere besides be here, baby. Be a Laker for the rest of my life." 
For Laker fans that's great news.. For the other 31 teams in the NBA it's a nightmare. But the only team that has to worry about them rightnow is the Miami Heat.
Lebrons former team from 2010-14, the Miami Heat, has rebuilt and restrengthened themselves and leading the way is veteran Jimmy Butler and rookie Tyler Herro ready to take on the task of Lebron and Anthony Davis.
It seems to me they are. With a post game interview after game six of the conference finals, Jimmy was asked how he felt about the win " I'm excited but level headed" he says. "We can enjoy it for tonight but we are facing a good team. We can win four more, I'm sure of it, we trust our guys." 
Reports of Stephan A. Smith states the Lakers are the favorites of this matchup in Game  5. The length  and amount of weapons are looked to be too much for the Miami Heat. It's also stated that one should not completely forget about Miami. They are small assassins and will win if the Lakers don't come to play. Personally, I'm going with the underdogs in this one – excited to see how this one plays out.
About the Contributor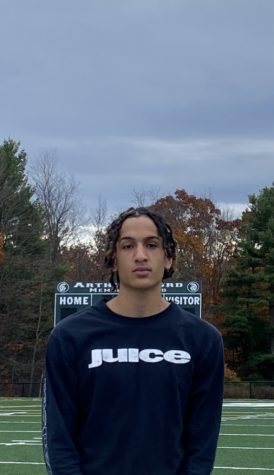 Quentin Pridgen, Journalist
Quentin is currently a junior at Oakmont. In his free time, he enjoys playing basketball, making food, and chilling with friends. His favorite music genre...