Is The Charli worth the hype?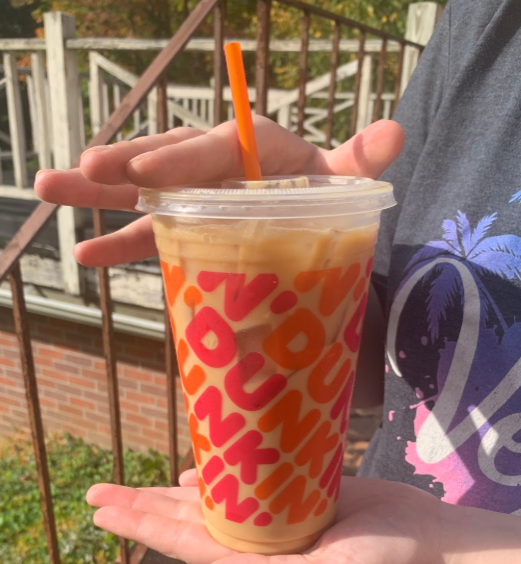 Charli D'amelio is currently killing the TikTok game, with 88.2 million followers and has over 6.7 billion likes on her TikToks. She currently has the most amount of followers on the app, doubling Lauren Gray who is second on the list. 
Charli joined TikTok in June of 2019, and started posting dancing videos. Her videos quickly blew up and that December, Charli got invited with her sister, Dixie, to join the hype house. The hype house has roughly 20 content creators who all had a following on the TikTok app. Charli joined this group, being the youngest and the most followed with 22 million followers. Three months later Charli ended up passing Lauren Gray in followers, with 41.1 million followers.
During her rise to fame, Charli always promoted Dunkin Donuts. She raved about the chain coffee shop, posting unsponsored pictures with their drink on almost all of her social media accounts. Videos of her in paparazzi, or with her friends, she always had a Dunkin Donuts drink in her hand. 
Dunkin Donuts ended up reaching out to Charli for a brand deal, which she was quick to say yes. She now has her own go-to drink on the menu called The Charli. It is a cold brew with whole milk and 3 pumps of caramel swirl. The drink was released on September 2nd, and is now available on the menu to order with a retail price of $3.19 .
Before I tried the Charli drink, I texted a close friend for her opinion. "I can tell you what I think, overrated." Ashley Snow, a 17 year-old girl who watches TikTok and used to work at Dunkin Donuts wrote back. "Not a very good coffee combination, there's no need to spend the extra money for the cold brew. Would taste the same if you used regular coffee which would cost 2 dollars less. Not good if you're on a diet, it's high in fat and sugar."
I decided to try the drink out myself, seeing if it's worth the hype. I headed to my local Dunkins, and bought a medium of The Charli. My first impression of the drink is that I did not like it at all. The drink is a very sweet cold brew, which ended up leaving a weird taste in my mouth. 
For people who normally drink cold brews, they like how rich tasting they are. This drink masks it quite a bit with the milk and caramel. If you drink regular coffee, the cold brew aspect might ruin it because it gives a very rich taste of coffee. The drink is a mixture of both aspects, and just doesn't sit well in my mouth. 
Overall, I do think the drink is overpriced and not something that I would recommend to someone. The medium of The Charli is more expensive than a large iced coffee, and the drink itself isn't worth it to me. Take my advice, or decide for yourself. 
About the Contributor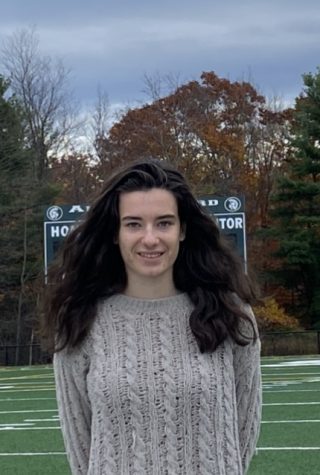 Theresa Brouillet, Journalist
Theresa Brouillet is currently a senior at Oakmont. In her free time, she mostly focuses on her two jobs. She has a job at the Blue Moon Diner as a waitress/trainer...