Teens Favorite TV Shows to Binge on Netflix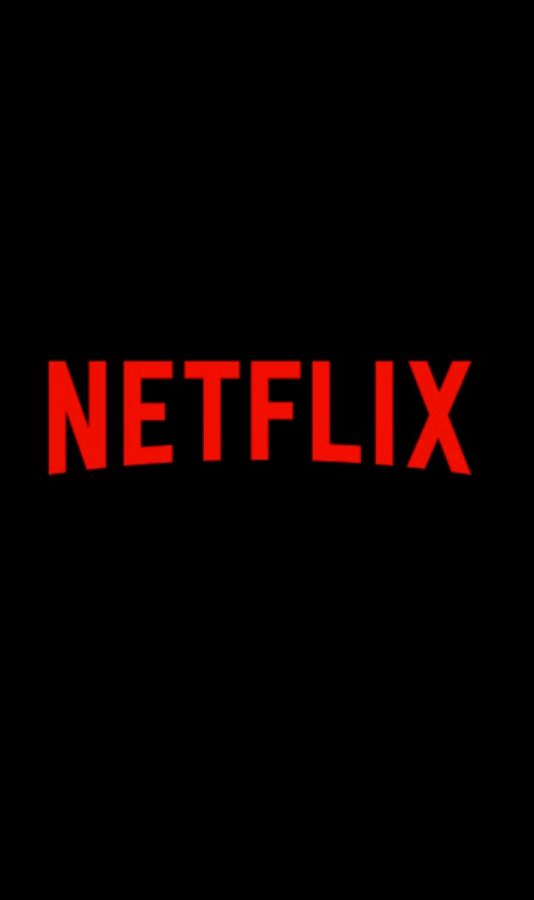 Netflix is one of the most popular platforms for TV and movies. With that popularity comes the thousands of shows to binge. Whether you prefer thriller, mystery, romantic comedy, drama, or any other genre, it's there, ready to watch. So, if you ever need a show but can't find any, here they are. These are the most popular shows for teens when you just want to watch some Netflix.
A show that came out earlier this year and has risen to popularity is Outer Banks. This 10 episode tv show with a 71% Rotten Tomatoes score and high rankings all around was even renewed for a second season because of its popularity. The mystery show is about a teenager that enlists his three friends to hunt for treasure that is related to the disappearance of his father. Complimented for it's noteworthy plot and great casting. With actors: Chase Stokes, Madelyn Cline, Rudy Pankow, Madison Bailey, and Jonathan Daviss who are all newbies just rising to popularity. This drama will make a good tv show to binge. 
This next show Glee, started in 2009 and finished its run in 2015 with 6 seasons on Fox Network. This show focuses on the (fictional) William McKinley High School Glee Club and its members while they compete in competitions and deal with many social issues. With 71% Rotten Tomatoes this show also got awarded many golden globe, teen choice, and numerous other awards. If a musical, comical drama is what you're looking for, this won't disappoint. 
Another tv show that is a must watch is Lost in Space. This sci-fi show based in outer space follows a family of space colonists whose spaceship veers off course and sends them to embark on many adventures. The series is reimagining of the 1965 show also called Lost in Space and both series are reimaginings of the 1812 book called The Swiss Family Robinson. When it came out on Netflix in April of 2018 the show garnered 3.16 million viewers in its first day which had put it behind Stranger things(8.97 million viewers) and Bright(5.35 million viewers) as of then. With a rotten tomatoes rating 75% the 2 season show will be great for just having some bingeing.
The next popular drama I'll be talking about is Gossip Girl. Gossip Girl was released between 2007-2012 for six seasons on the CW and was then added to Netflix later on. The show is in the romance and teen drama genre and had also won many awards at the teen choice awards through the years it was running. One of the actors even won a Young Hollywood Award for their performance in Gossip Girl. The main cast of Blake Lively, Leighton Meester, Penn Badgley, Ed Westwick, Chase Crawford, Taylor Momsen, and narrated by Kristen Bell. Additionally, it also has a Rotten Tomatoes rating of 84% .
The fifth show is Cobra Kai. This action fiction drama is set 34 years after the original Karate Kid film and gives the narrative to a different character this time as they decide to open the old dojo leading to a rekindling of rivalry. It began in 2018 and has two seasons, with the third season set to come out in 2021. This show has the highest rotten tomato rating on this list with a rating of 94%. When the cast of Cobra Kai was asked why they thought the show was so popular in a Today interview they said ¨It is because it makes you feel good and everybody's looking for a way to feel good right now¨.  
Lastly, the notoriously popular horror series, Stranger Things. Beginning in summer of 2016 this show has won more than 20 awards in all from many award shows. With its popular cast of: Millie Bobby Brown, Finn Wolfhard, Noah Schnapp, Caleb Mclaughlin, and Gaten Matarazzo. Taking place in the 1980s in Indiana, it is the fictional story of a group of young friends that notice secret government exploits and the supernatural. With a 93% Rotten Tomatoes rating this show will make a great watch for any supernatural lovers.
Sometimes, we just need to relax and watch a good show. Now's your chance to do that. Go enjoy these amazing shows that are sure to make you smile and laugh.
About the Writer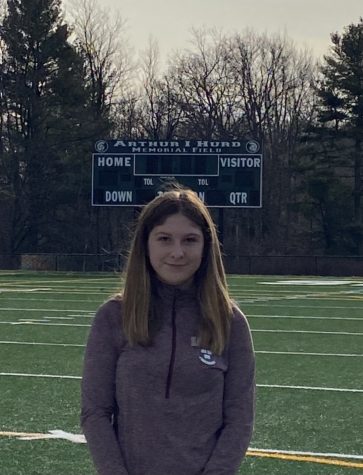 Isabel Wandless, Journalist
Isabel Wandless is currently a freshman at Oakmont. In her free time, she enjoys reading, listening to music, hanging out with friends, and is also a runner...