A French Bulldog as mayor?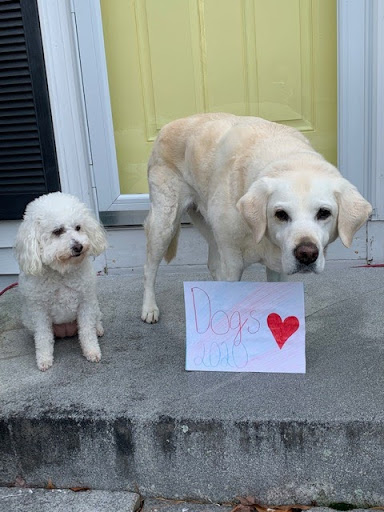 America is full of amazing places. Some are well known, such as the Grand Canyon or New York City, but others you have to dig a little deeper to find. For instance, the small town of Rabbit Hash, Kentucky, located on the Indiana border, with just under 500 people living in it.  
With this being election year, and the tight election being stressful for some, it's no surprise that our news can be filled with negativity. But the people of Rabbit Hash wanted to change this. They wanted to bring some light into the news. 
So they did. In 1998, according to Newsweek, a man named Don Clare started a fundraising event for the local historical society. They thought it would be cute and funny to have a dog, or any type of animal, to run for mayor. That same year, Don's dog Goofy was the first, and the first of many. 
Since then, every four years, in line with the election, a dog mayor is elected. Up until recently, a brown and white American Pitbull Terrier named Brynn led the town. But on November 3rd, the same day as election day, thousands of people from all over voted a new canine in office. 
The race was extremely tight, with many canines trying to beat out mayor Brynn. However, the winner was a six-month old French Bulldog named Wilbur, who, I can imagine, was very excited about his win. 
As part of the process, the animals campaign, as if it were humans running. Then, voters can cast their ballot either in person, or online. Voting costs one dollar, and all benefits go to the local historical society. On the night of the election, all of the candidates will gather in a local barn, anticipating a victory. 
You might think that a dog mayor is enough for one town, but these people even have a dog ambassador. Lady Stone, a local Border Collie, announced the winner this year. 
This year was particularly exciting for some, when the ambassador announced the winner of the "most important election of the year." The most people ever had cast their ballots, meaning some of the highest donations, and young Wilbur took home the win.  
Wilbur is an AKC registered French Bulldog who lives just outside of Rabbit Hash. His campaign stretched all over social media, with his owner, Amy Noland, at the base of it. 
In order to gather support from his local fans, little Wilbur also attended a dog and pony show. Reportedly, according to Newsweek, he won first place. He also held some rallies, and his owner created "Wilbur wear," which are shirts and sweatshirts with his picture on them. 
For his new mayoral duties, which will begin in January after the "in-dog-uration," Wilbur has to be in town and attend fundraisers. You might also find him at the historical general store, running since 1831, sitting on the front porch. Obviously, the Frenchie will get many pets as well.  
In these four years to come, the hopes are that this new mayor continues to raise funds for the historical society, as well as promote the town of Rabbit Hash at every turn. He also hopes to raise awareness for mental health, women's health, and breast cancer. Most importantly, make everyone's day brighter, happier and full of smiles.
Wilbur might need to rest a little during his time in office, in order to prepare for his future campaigns. After all, he'll need to be at his best in order to win the 2024 election.
About the Writer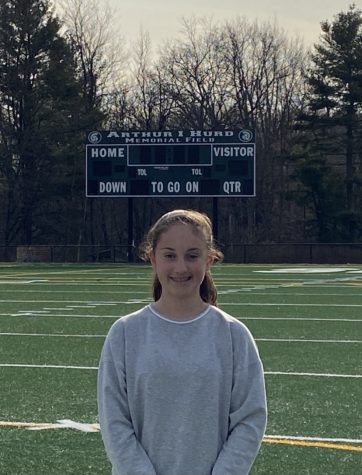 McKinley Chabot, Administrator
McKinley Chabot is a freshman journalism staff administrator. She is new to The Oakmonitor but is already enjoying it and contributing as an editor and...