3 best (and cutest) dog breeds to have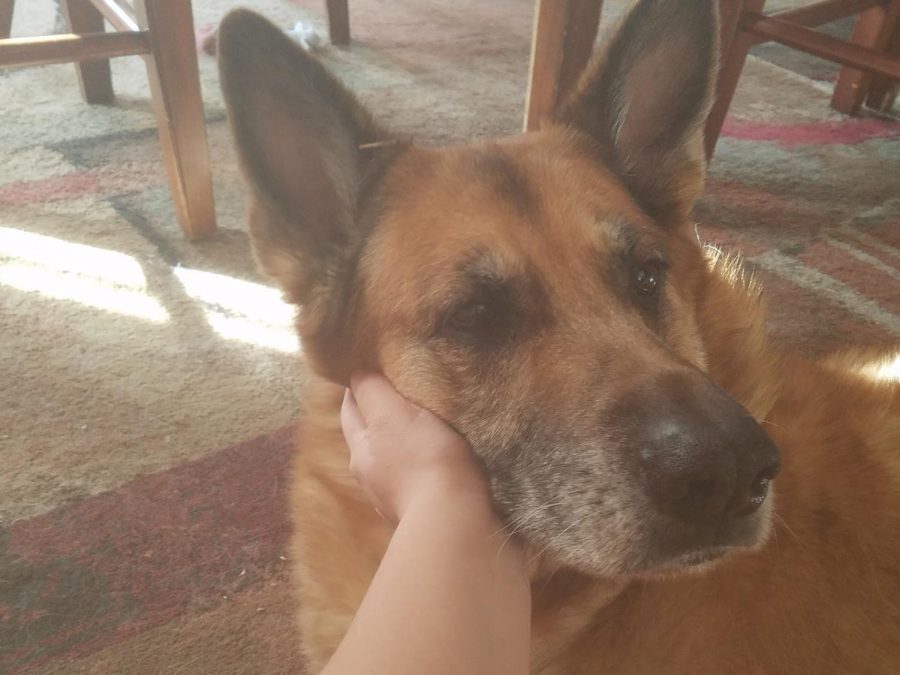 Understandably, families have a difficult time choosing an appropriate pet for their household, especially when it comes to babies and small children. There is a variety of dog breeds to choose from, and since there are so many, it's hard to narrow it down to just a few. 
For many, pets seem to be a no-go due to the many unpredictable events that could happen with pets and children, and some parents or just not willing to risk it. However, there are so many opportunities to adopt a pet that are very good with kids. 
Dogs are basically a default pet for every household, but what a lot of people struggle with is what breed to adopt. As previously stated, there are so many breeds to choose from, and there are so many different types of personalities of the dog. With that being said, here are some breeds that will go extremely well with households with kids. 
The Labrador Retriever, or just known as the Labrador, is a highly recommended breed if you want to get a dog as your loving pet. They are generally sweet, get along well with kids, and are extremely affectionate. They are known to be gentle, even-tempered, highly intelligent, kind, outgoing, and friendly. The cost of the Labrador breed can be anywhere from $300-$1000 depending on the color, where you adopt them from, and whether or not you want a show dog. If you adopt this breed from an animal shelter or through a rescue program, you can expect it to be much cheaper or even free. 
The second most recommended breed is the Golden Retriever and for obvious reasons. Golden Retrievers are the number one most gentle dogs which make them a very good family dog. Not only are they smart, intelligent, and friendly but they are funny too. The Golden Retriever has a special bond with kids that none other has as they are usually incredibly understanding and empathetic. They are well tempered and patient and you won't have to worry about leaving your kid alone with this cute doggo! The Golden Retriever can cost $500-$3,000 and their life expectancy is 10-12 years. 
There are a few things you need to know before you go on and decide a German Shepherd is your kind of dog! It's extremely important to remember that this breed is not as aggressive as people tend to put out. For the German Shepherd, it depends on the kind of household/lifestyle is it put into. German shepherds are considered an excellent family dog as they are sweet, gentle, and protective. They are very loyal as well. With the right amount of proper training and socialization, a German Shepherd is one of the best dogs to adopt. They are known to be obedient, intelligent, curious, alert, confident, watchful, and courageous They can cost anywhere between $500-$1,500. They are not dangerous dogs unless you teach them to be. With 9-13 years of life, you'll have a loyal partner and a best friend that will never turn on you. 
With all that being said, I highly recommend you do further research before deciding to get any animal. You always want to make sure you have the financial stability to be able to properly take care of your pup! And make sure you can care for them the right way. Any pet, with an exception of a fish, needs love and attention from you. They need you. 
About the Writer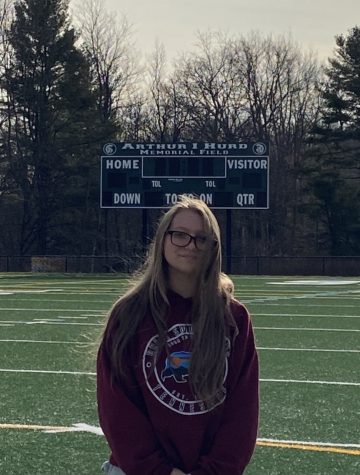 Leanna Klettke, Journalist
Leanna Klettke is a freshman at Oakmont.  When she is not reading and or writing, you can catch her taking walks and listening to music. Her favorite...