First Snow Day of the Year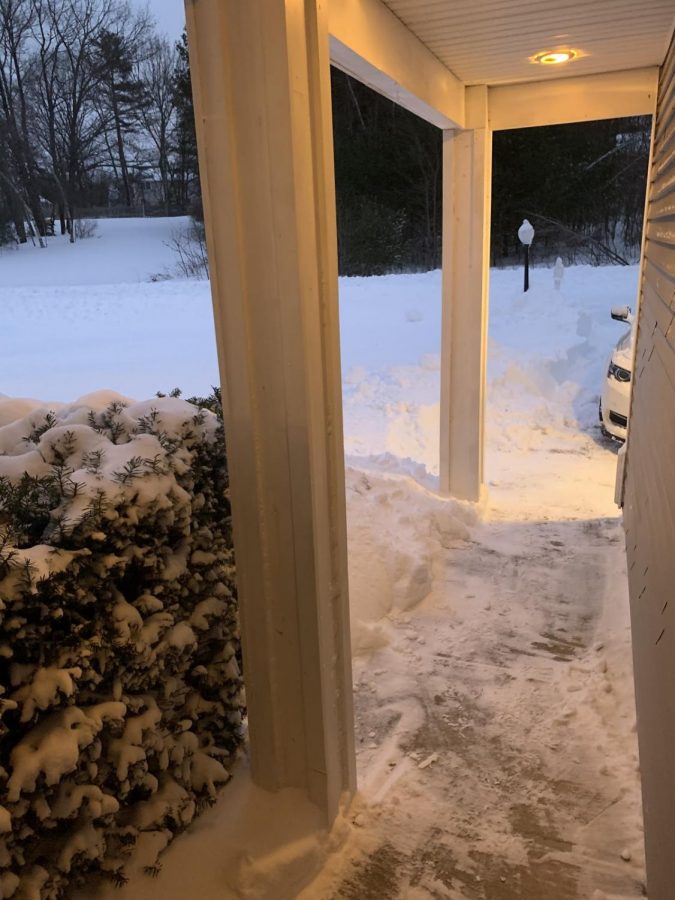 The Ashburnham Westminster Regional School District officially called its first snow day of the year on Friday, December 17th. Even though the students are able to do online school, the district has decided to give the students up to 4 snow days this year. Any additional snow days will be deemed as full online days, instead of going hybrid. 
The snowing didn't start until late Wednesday night, but seemed never ending. The snow was coming down hard and fast, recording as strong as 3-4 inches an hour of snow in parts of Western Massachusetts. In other places by the Cape, gusts of winds were recorded up to 60 mph. These winds blew down trees, and took out power outages in the area. At roughly 6pm on Wednesday night, the AWRSD school district decided to cancel school for the following day.
By 7am the next morning, Ashburnham had roughly gotten 11 inches. The state issued a travel ban for Thursday morning, preventing any trucks from traveling until further notice. More than 4 dozen school districts closed school yesterday, and closed Friday as well. 
This storm commenced at roughly 1pm on Thursday for the Ashburnham-Westminster area, with an estimate of 13 inches of snow. The following day on Friday, AWRSD students were back to their hybrid learning sessions.
About the Writer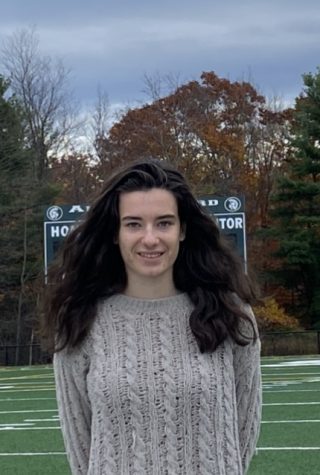 Theresa Brouillet, Journalist
Theresa Brouillet is currently a senior at Oakmont. In her free time, she mostly focuses on her two jobs. She has a job at the Blue Moon Diner as a waitress/trainer...