James Harden to the Brooklyn Nets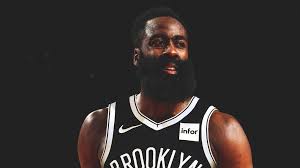 Blockbuster trades are something we all love to see. For some reason seeing a superstar player switch teams brings lots of viewers to watch the games which in turn brings in lots of money. Yesterday, we got word of the biggest trade so far this season: James Harden to the Brooklyn Nets in a three team trade between Houston, the Nets and the Cavaliers. Who won and who lost?
Houston ended up getting LeVert, Kurucs, Exum, four unprotected first-round picks (Brooklyn 2022, 2024 and 2026, Milwaukee 2022), and four unprotected first-round pick swaps (2021, 2023, 2025, 2027). Brooklyn received Harden.  Cleveland ended up snagging Allen and Prince. 
After a few days of sitting and contemplating this blockbuster trade, I have come to the conclusion that the Cavaliers and Houston won while Brooklyn lost in the long run.
Now don't get me wrong, the Brooklyn Nets are going to be very difficult to beat for a while but in turn, they lost their entire bench and gave away their future for a player that's going to leave in two years. Houston received young players and many first round picks to either flip for more players or use them to draft future prospects while Cleveland on the other hand, received a borderline All-Star in Jarrett Allen for virtually nothing. Even though they are a forward and center heavy team, they could use Allen or other players to flip to balance their team out even more.
Reasons like these make me believe that Brooklyn may look dangerous now but will NOT pull through in the end and will end up like last year's underachieving LA Clippers team. While they look good now, let's wait to see how the NBA's top diva in Kyrie Irving gels with this team.
UPDATE: Houston's guard/forward Caris LeVert was traded to the Indiana Pacers for guard Victor Oladipo. When LeVert was going through a physical screening there was a mass found on his kidney making him inactive for the time being. Because of that, Houston threw in a second round pick to make up for sending them an inactive player.
Leave a Comment
About the Contributor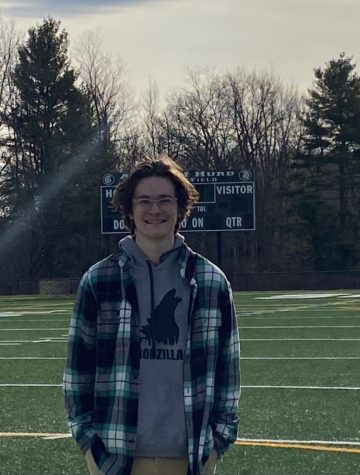 Charles Kovaleski, Administrator
Charlie Kovaleski is a senior at Oakmont Regional High School. He is a man of many talents, master of karate, friendship, and champion of the sun. Charlie...