Headliners in Education February/March Contest Winners!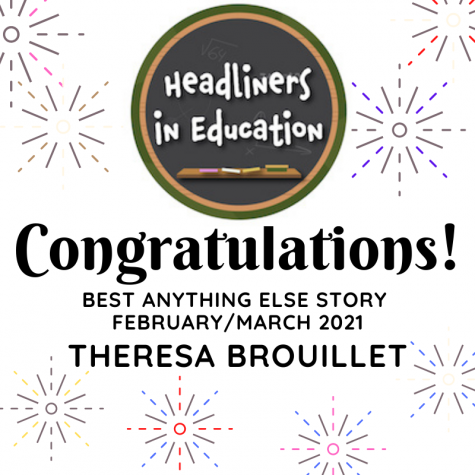 BEST ANYTHING ELSE STORY
for…
The Imposters are Among Us
The judges said:
"The key to the story is the choice of voice. Instead of reviewing the game, the first-person narration takes the reader along to see what it is like to play the game. … GREAT choice of p.o.v.!"
Congratulations Theresa Brouillet!
Another Oakmont winner…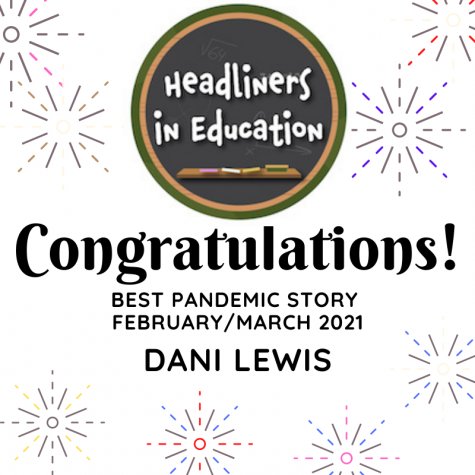 BEST PANDEMIC STORY
for…
365 Days Later: Oakmont and COVID-19
The judges said:
"Hands down the best-reported and -researched pieces we read across all the categories … Perfect choice of format … Interesting to hear from many voices in the school … Writing remains clear and crisp — which is especially hard in such a long story … Should be proud of this work!"
Congratulations Dani Lewis!