What is the Best Place to Stream Music?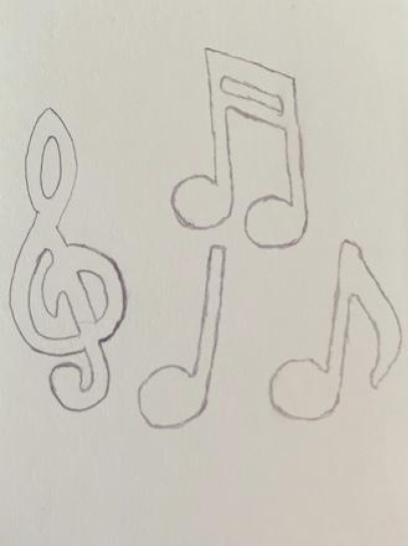 It is frequently debated which music streaming site is the best, whether it be Pandora, Spotify, Apple Music, or another platform entirely. With music being a big part of all cultures music apps are more popular than ever. Let's find out what's the best place to stream music.
Amazon Music HD:
This site operated by Amazon costs $10 a month per person but can differ based on being a Prime member or if you use a family plan. Amazon Music HD allows you to utilize up to 10 devices, authorized to one account. Known best for its strong music selection and its high sound quality. Although it has its strengths Amazon Music doesn't stand out compared to its competitors on this list. This app has many good things to offer along with its down points.
Youtube Music:
This site was developed by Youtube and first launched in 2015. It has a free tier with ads and a premium tier which is $10 a month for individual users and $15 a month for families. Youtube Music is well received for its ability to download content and it's video options. But is often pushed to the side when being compared to its competitors because of its sound quality. It is an app that has its downsides, but should be considered when choosing a music service.
Pandora:
This app with a subscription-based service has over 63 million users as of 2019. Known for its personalized radio stations, Pandora has a free with ads feature along with its 5, 10, or 15 dollar plans. Much of the app's focus is on providing tailored music and songs. Based on artists, and songs you like, matching the listener with related songs. Although compared to its rivals Pandora's listening quality is not as high. This site has availability on many major platforms.
Apple Music:
Apple Music is known as one of the leading worldwide music streaming services and had around 72 million subscribers as of June 2020. While there is no free tier there is a 3-month free trial. After that it costs $10 per month for individuals, $15 a month for a 6 member family, and then $5 a month for college students. Praised for being very user-friendly, convenient, and good for cycling through music you already know and like. However, Apple Music does not have a free tier available for users. This app is a great site for music listeners especially radio lovers.
Spotify:
With as many as 286 million monthly users Spotify has been immensely popular ever since it was launched in 2008. This app has a free tier that is add-supported and a premium tier which is $10 a month. It is often praised for its large song library and is great for discovering new music. On the other hand, though many people dislike Spotify for its intolerable ads that bother free tier users between songs. Spotify has pros and cons, but it is one of the most flexible sites to play music.
So which site do you use? Well, that's up to what you're looking for. Any site you use will be great for either listening to music when you're running or listening to music when you just need to de-stress. 
Leave a Comment
About the Contributor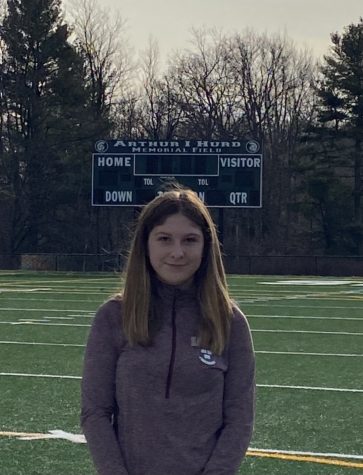 Isabel Wandless, Journalist
Isabel Wandless is currently a freshman at Oakmont. In her free time, she enjoys reading, listening to music, hanging out with friends, and is also a runner...