Oakmont Music Program hits high notes in March
March will be, and so far has been, a very busy schedule for the music department; there are competitions, concerts, and rehearsals throughout the month of March.
The Winter Concert at Oakmont was on Thursday, March 3, 2022. The performance included 6 ensembles with Concert Choir going first, followed by Select Choir, the Jazz Ensemble, Concert Band, Winter Guard, and finishing with Winter Percussion. Winter Concert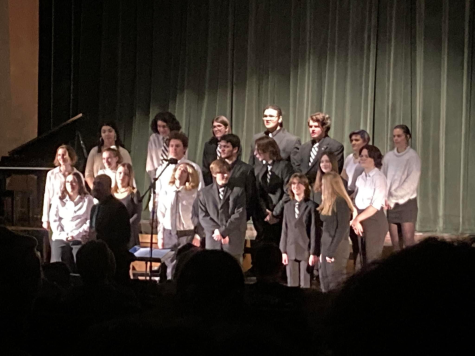 The Jazz Band traveled to the MAJE Jazz Festival on Thursday, March 10th and received a silver medal. Also, the Jazz Band was recommended to go to the state level and to be judged. If they do return with a gold medal, then they'll be able to perform in Boston at the Hatch Shell.
District Band Night is a night for all of the bands from the district to get together and perform – a concert on March 17. Performing at that concert will be Westminster and Briggs Elementary, Overlook Middle School and Oakmont, fortunately overlooking, does have a Concert Band to perform.
There will be a District Choir Night on March 24th, 2022. Schools from around the district including elementary schools; Briggs and Westminster Elementary, as well as the Oakmont Select Choir and Concert Choir will be performing. Unfortunately Overlook does not have a Concert Choir nor a Select Choir this year, so they will not be performing at this concert.

With the concerts being out of the way, the Winter Percussion and Winter Guard will be performing on every Saturday, and have since March 6th. They have been going to competitions, and so far, the Winter Guard has gotten first place consecutively and the Winter Percussion has gotten third place, and just recently, got into second place.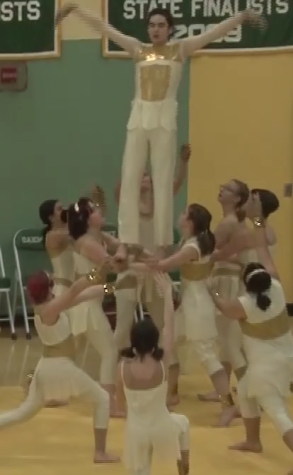 Leave a Comment