Oakmont Juniors and Seniors Enjoy Prom 2022
Oakmont Regional High School held the 2022 Junior-Senior Prom at Wachusett Mountain on Saturday, May 21st from 6P.M.-10P.M.
Enchanted forest was the theme for Prom 2022. The venue was beautifully decorated with flowers, plants and other enchanted decor! The night started out with an amazing meal, which was followed by dancing outside on the patio.
A huge thank you to the junior class advisers, Ms. Gates and Mrs. LeBlanc, as well as the junior class officers and prom committee for making this night possible!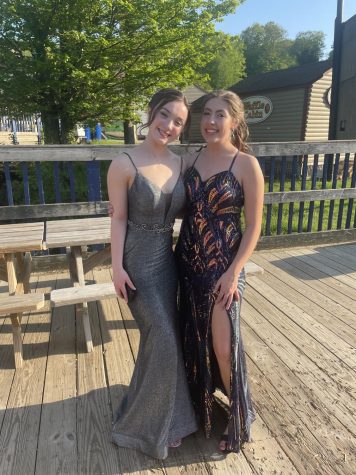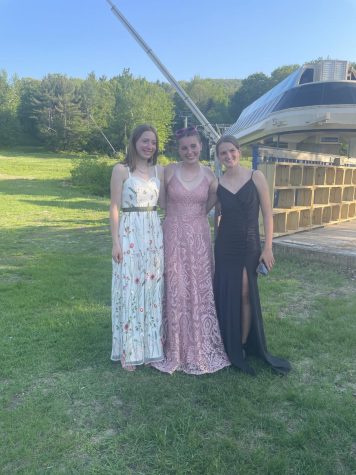 Leave a Comment