Day Two Festivities at Oakmont
The hustle and bustle is back again! Despite it only being the second day of school, Oakmont is already alive with activity. Today, students faced an altered schedule, referred to by some as the "reverse half-day". In the morning, homeroom was first, and then students were split up by grade into four different activities. One was a StuCo activity, which the freshman started with and turned out to be Kahoot. Another was school pictures, which the lucky sophomores got to start out with, so if they look the best in the yearbook, then there's a reason! There was also ALICE training in the big gym, put on by the wonderful SROs. Juniors started out with this activity, and seniors started out with a class meeting. The grades all rotated through these activities, and then there were shortened classes in the afternoon with a different block order; A, then C, B, and D. Overall, it was an interesting way to start off the year! 
Leave a Comment
About the Contributor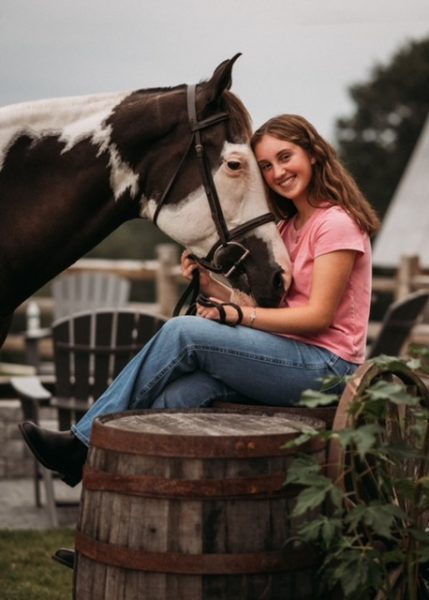 McKinley Chabot, Assistant Editor
McKinley Chabot is a member of the Class of 2024, and is serving as an editor for The Oakmonitor this year. She has been involved with the paper for four...