The Spartan Kitchen kicks off with Thanksgiving apple pies
The Spartan Kitchen is a new club this year dedicated to baking (and eating) all sorts of baked goods. The faculty of Oakmont showed wonderful support for this new endeavor by donating funds to buy supplies for the club, for which they were rewarded with an apple pie or crisp.
The students of the Spartan Kitchen work diligently Monday afternoon (Nov 21st)  to make 20 pies and 19 crisps from the apples that were donated by Gove Farm of Leominster.
I want to thank the students of the Spartan Kitchen, Charlotte Johns, Savannah Stowell, Danny Maine, Liz Kelly, Collin Powell, Elijah Jones,and special thanks Meghan Dorsey, Chloe Demar, Sam Kender, Lila Mallory for staying to the very end.  As well as, the staff of Oakmont for their generous support of this new club.
Dr. Stassen
Club advisor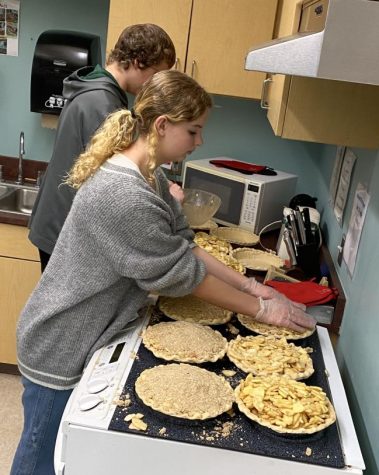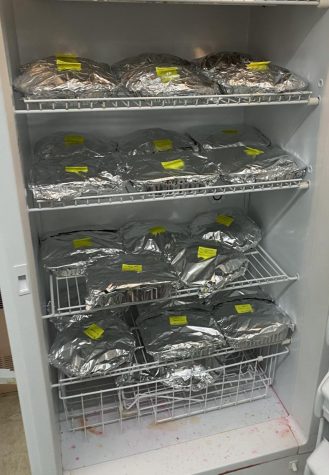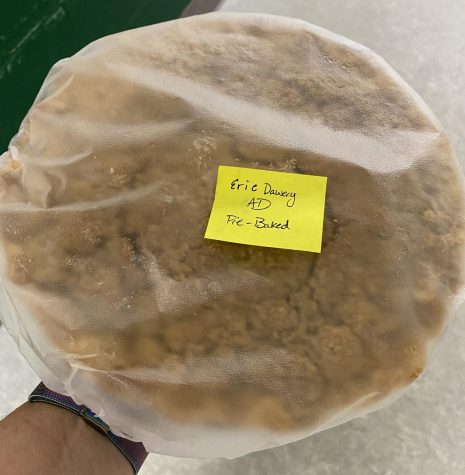 Leave a Comment