Ella Della's Top 5 Christmas Movies
With the holiday season approaching, so are the very loved Christmas movies. I want to give you my top 5 favorite movies for the month of December!
Starting off at number 5, the classic movie Elf  puts me in a great mood. It makes you want to travel to New York City in the winter by seeing all the ice skating in the park, last minute shopping at Macy's and of course seeing the Rockefeller Christmas tree.
Next up is The Holiday, some might argue that it is not as much of a Christmas movie but to me it is worth the watch. Two women with guy-problems swap homes from their different countries for the holidays to be alone and focus on themselves. The cast in it is my personal favorite, with Cameron Diaz, Kate Winslet, Jack Black and Jude Law all being the perfect fit. It is a great mix of a romantic comedy that has a feel good ending.
I ranked Home Alone next at number 3, as it is one of those movies that never gets old. It's a funny movie that is also very suspenseful and leaves you on the edge of your seat.
Love Actually is one of my favorite movies ever, but I would have to rank it number 2 for top Christmas movies. It's a movie that follows multiple different stories that all end up connecting to each other in the end. Everything about it puts me in the best mood; the music, the romance, the setting and definitely the cast.
Last but not least, in my opinion the best holiday movie for the winter season is definitely Christmas Vacation. It's one of those movies that doesn't quite make any sense but it's so funny for no reason. I have probably watched 100 times and if you haven't yet you need to!
Leave a Comment
About the Contributor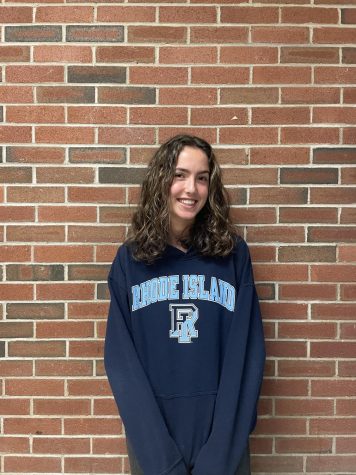 Ella Dellasanta, Reporter
Ella Dellasanta is a first year member of The Oakmonitor. She is a junior in the class of 2024. At Oakmont she takes part in Peer Leaders, SADD, Spartan...