Future Spartans Visit Oakmont
As the year speeds by, the time has come again for eighth graders to tour Oakmont. The class of 2027 made the trek down the hill from Overlook Middle School on Thursday, January 12th. Touring began at 9 am, with members of SAC and Student Council welcoming them with smiles on their faces.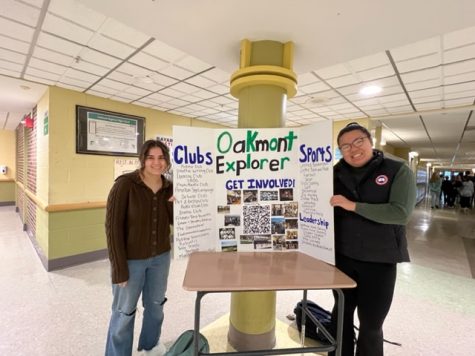 A part of eighth grade in the Ashburnham-Westminster Regional School District is touring two nearby high schools. Oakmont is one, of course, and Montachusett Regional Technical School, or Monty Tech, is the other. These tours are designed to help students pick which school is right for them, and show them what each has to offer. They also allow for students to get a basic idea of where things are located, so they aren't completely lost on their first day. 
Student tour guides took groups of 8-10 middle schoolers around the school, showing them areas like the library, art rooms, the music room, the big gym, and tech education rooms. There were two rounds of these tours, one for each middle school team.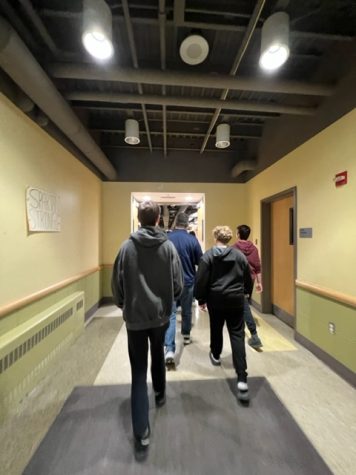 This year, SAC President Dani Lewis informed me that the process of deciding what groups each kid would be in was a little different. The eighth graders got a certain colored straw, and they would have to go to the tour guide that had that colored group. Some kids tried to switch straws with others or just went with their friends, however, which led to an imbalance in some groups. 
Throughout the tour, I noticed that many eighth grade students were a little nervous being at Oakmont. A high school can be intimidating for a younger student, so this is understandable. Still, I was able to get some responses about first impressions of Oakmont. A bunch smiled, nodded, and gave thumbs ups. Multiple wondered why the lockers are so skinny, and it was explained that they aren't usually used here. Another felt that it was big and the hallways were a bit confusing, while one even expressed her sadness that she won't be able to go here since she's moving.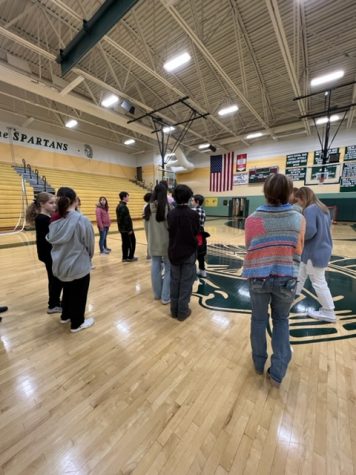 After asking around, it seems like the tours were a little unorganized this year, but everyone still made it through. Ava Bjorkman, a Student Council member, said that she felt things were unorganized, while member Paige Humphrey said the same. "I think everything was a little chaotic at first, but I still feel that we got everything done and performed to the best of our abilities".
Overall, it may have been a little rushed, but it was a great opportunity for the eighth grade to check out the school! Oakmont is excited to see them walking the halls as freshmen next year.
Leave a Comment
About the Contributor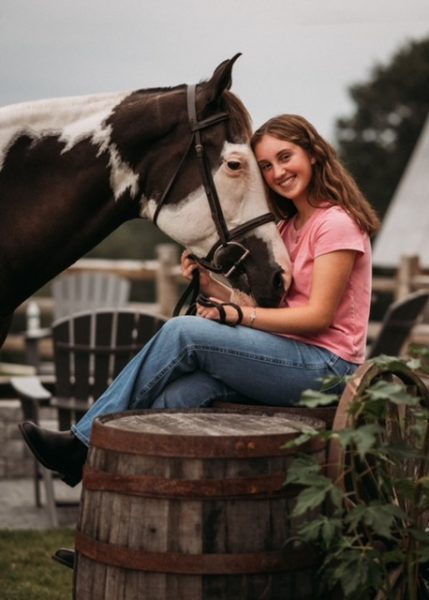 McKinley Chabot, Assistant Editor
McKinley Chabot is a member of the Class of 2024, and is serving as an editor for The Oakmonitor this year. She has been involved with the paper for four...