Oakmont Baseball Advances to the Round of 8 in State Tournament
The Oakmont baseball team is setting records with their season this year! Seeded fourth in the state in Division 3 with an 18-2 record, the Mid-watch C League Champs continue to impress everyone with their abilities. The team has proven to all collaborate well together, playing as a team with certainly more than one star.
Oakmont beat the 29th-seeded Medway by 10 in the first round of the state tournament this past Monday to move on to the round of 16. They played on Wednesday where they defeated the 20th seed, East Bridgewater! The Spartans took the win by five with Caleb Allen pitching a two-hit shutout. Oakmont will now advance to the next round and play Tantasqua at 2 pm this Sunday at home.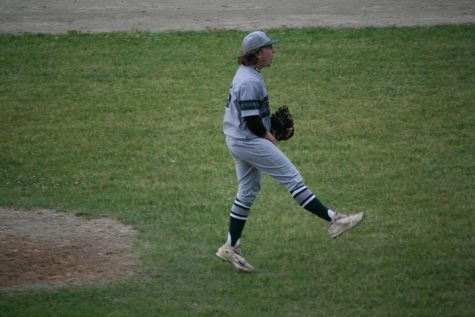 The team finished their regular season with an impressive 18-2 regular season record! They were undefeated in their league and have a league record of 29-1 over the last three seasons.  The group was back-to-back league champs with 29 straight league wins!
The Spartans have many players who were recognized by the league. Caleb Allen and Jayden Downing were named league MVPs while Sam Curtis, Ty Curtis, Colby Gouldrup, Ben Forbes, and Isaiah Smith were league all-stars.
The team is hitting exceptionally as a whole with Caleb Allen being their top offensive player. He has 29 hits and a batting average of .420. Colby Goldrup and Ben Forbes have also been dominating offensively with 25 hits a piece.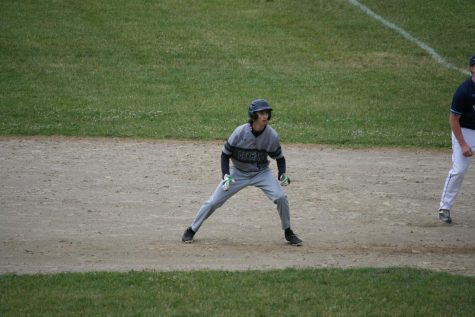 Caleb Allen has also continued to impress on the mound with a 0.67 ERA and having only given up 21 hits in the 52 innings he has pitched.  
The baseball team has demonstrated the talent they have over the past three seasons, continuing to get better every year. With a strong group of juniors and seniors that have been able to play together continuously over the past few years and then the addition of newer, younger players, the Oakmont baseball team is one of the best in the state. With the team being the last Oakmont spring sports team still in their state tournament, Oakmont students should cheer them on and show their support!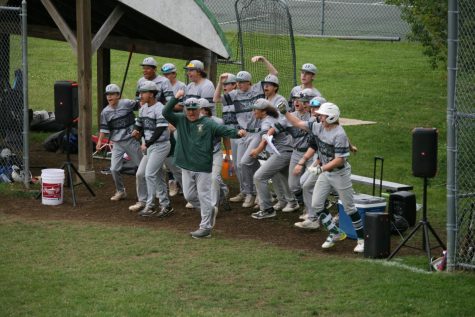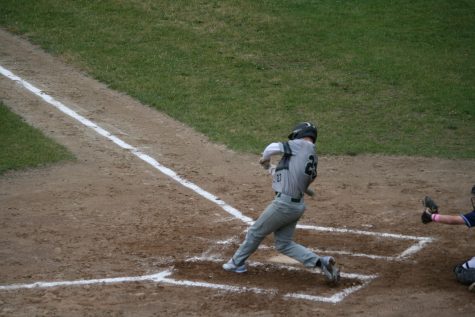 Leave a Comment
About the Contributor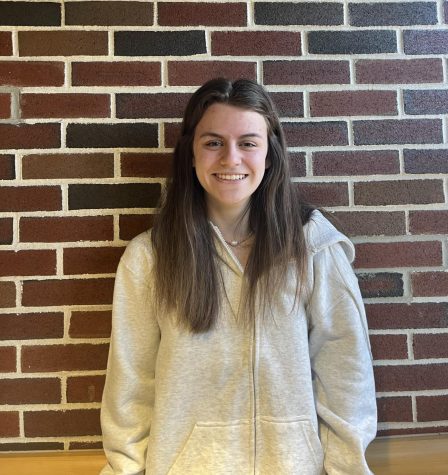 Alex Dunn, Sports Reporter
Alexandra Dunn is in the Class of 2024 at Oakmont Regional High School. This is her first year as a sports reporter for The Oakmonitor. She is part of...