A Quarantine Christmas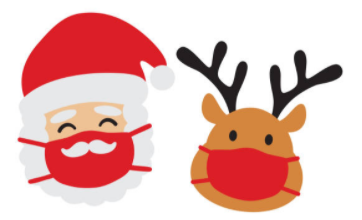 'Twas the night before quarantine
And all through the town
No buildings were open
Not a person was found
Hand sanitizer was placed
By all doorsteps with care
In hopes that corona
Would never come there
The children were restless
And jumping on beds
While parents groaned loudly,
"Will this ever end?!"
With everyone in masks
Reading updates from their screens
We buckled up and avoided
Dreaded COVID-19
Scurried into our lives
A cough and a sneeze
Came a global pandemic
Shoved through with ease
Away to the grocery
We all flew like a flash
Bought all the toilet paper
And lost all our cash
The moon glowed on our fates
And comforted our fears
As people started to wonder
What would appear?
In the absence of busyness
A new life taking form
In the stillness of solitude,
In the absence of the storm
In the magic of together
And staying in our home
We've strengthened our connections
With our friends and our home
Helping others in need
Choosing kindness over fear
We'll soon come to realize
It'll be a crazy year
So take heart, take hope
Through this curious plight
Happy quarantine to all
And to all a safe night
View Comments (1)
About the Contributor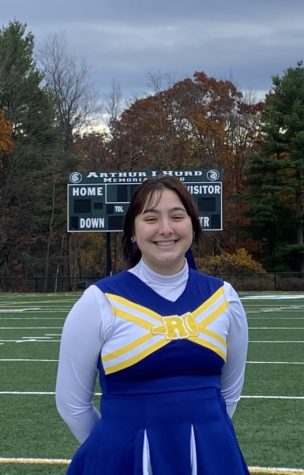 Regina Cerasuolo, Journalist
Regina Cerasuolo is currently a senior at Oakmont. She is part of Oakmont's drama club, and occasionally ping-pong club. She is an animal lover and helps...